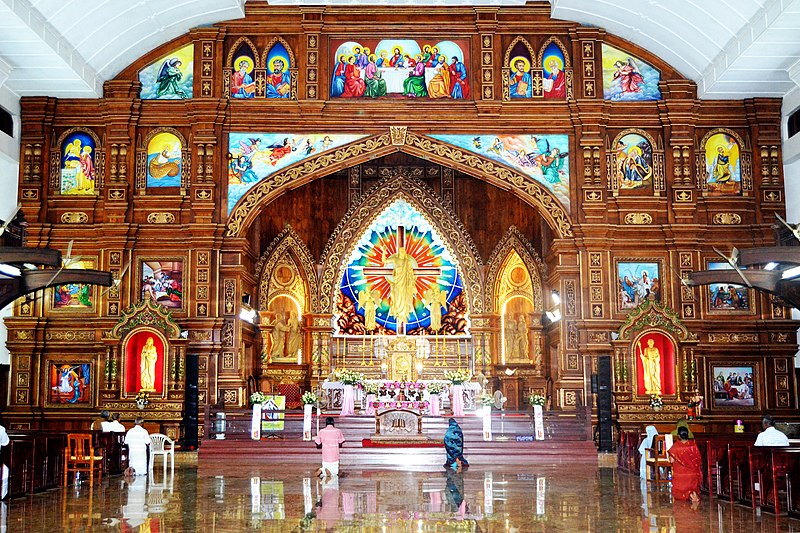 One of the overarching themes in Abraham Verghese's The Covenant of Water is faith, in all its various guises. For the character Big Ammachi and her family, it is their proud history as Saint Thomas Christians that sustains them in their bleakest hours.

The novel refers to the legend of Saint Thomas, one of the twelve disciples of Jesus Christ, landing in 52 CE along the Malabar Coast, in the modern-day state of Kerala. He is believed to have converted a few Brahmin (high-caste Hindu) families to Christianity, and Verghese writes that those first converts, Saint Thomas Christians, "stayed true to the faith and did not marry outside their community. Over time they grew, knitted together by their customs and their churches."

In 1498, Portuguese travelers led by the explorer Vasco da Gama were shocked to find Christian groups thriving along the southern part of the subcontinent, and equally surprised at their certainty that their church was established by none other than Saint ...