"Witch. The word slithers from the mouth like a serpent, drips from the tongue as thick and black as tar. We never thought of ourselves as witches, my mother and I. For this was a word invented by men, a word that brings power to those who speak it, not those it describes. A word that builds gallows and, turns breathing women into corpses."

Emilia Hart, Weyward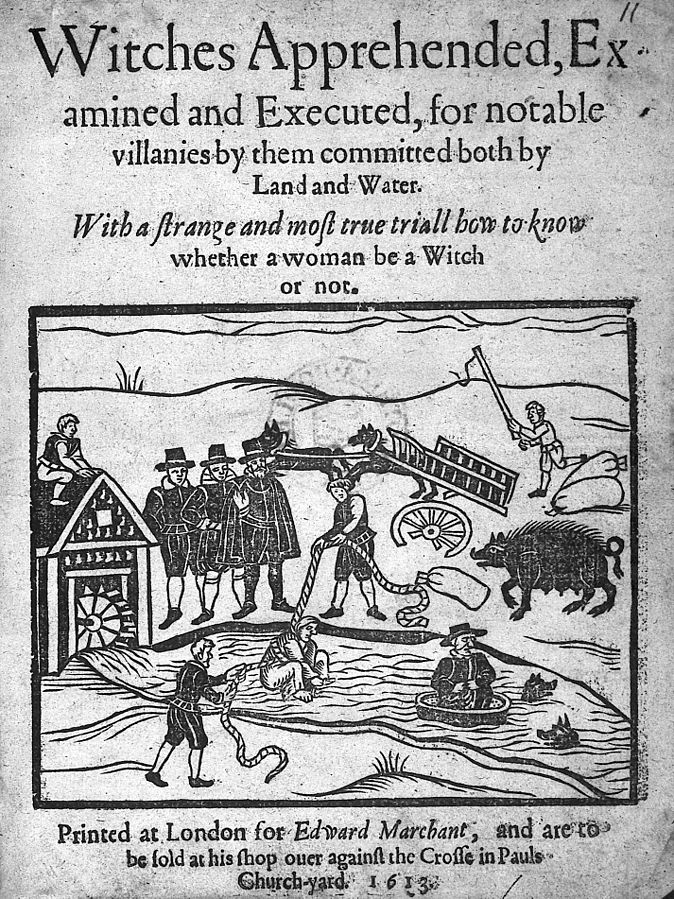 At the opening of Emilia Hart's Weyward, there is a quote from Shakespeare's Macbeth regarding the three witches: "The Weyward Sisters, hand in hand/Posters of the sea and land/Thus do go, about, about/Thrice to thine/Thrice to mine/And thrice again to make up nine./ Peace, the charm's wound up." Following this quote, there is a note, stating: "'Weyward' is used in the First Folio edition of Macbeth. In later versions, 'Weyward' was replaced by 'Weird.'" Weyward is the family name of the first of the three women in Emlia Hart's Weyward. In the Prologue, set in 1619, Altha is being held in a dungeon before being taken away to...