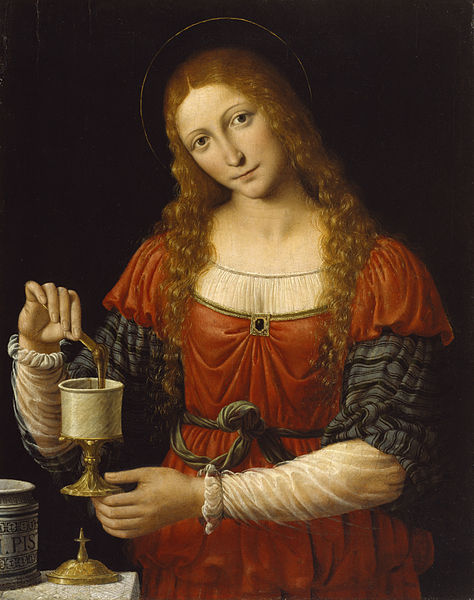 In The House Is on Fire by Rachel Beanland, the character Sally grows increasingly disgusted by the way men's actions on the night of the 1811 Richmond theater fire are glorified in the local media, while women's experiences go completely unnoticed.

As far back as Biblical times, women in much of the world have been underrepresented and misrepresented in various types of media, and therefore historical records. Think of Mary Magdalene—a woman who, according to one gospel account, was a companion of Jesus and one of the first people to learn of the Resurrection. Early Church leaders rewrote her story, conflating her with an unnamed woman from the Gospel of Luke and depicting her as a sinner who washed Jesus' feet with her tears. This version of Mary Magdalene as a prostitute remains alive and well to this day. The History Channel notes that this recasting ensured that an influential woman would be dismissed, her importance downplayed.

In modern times, this dynamic plays ...