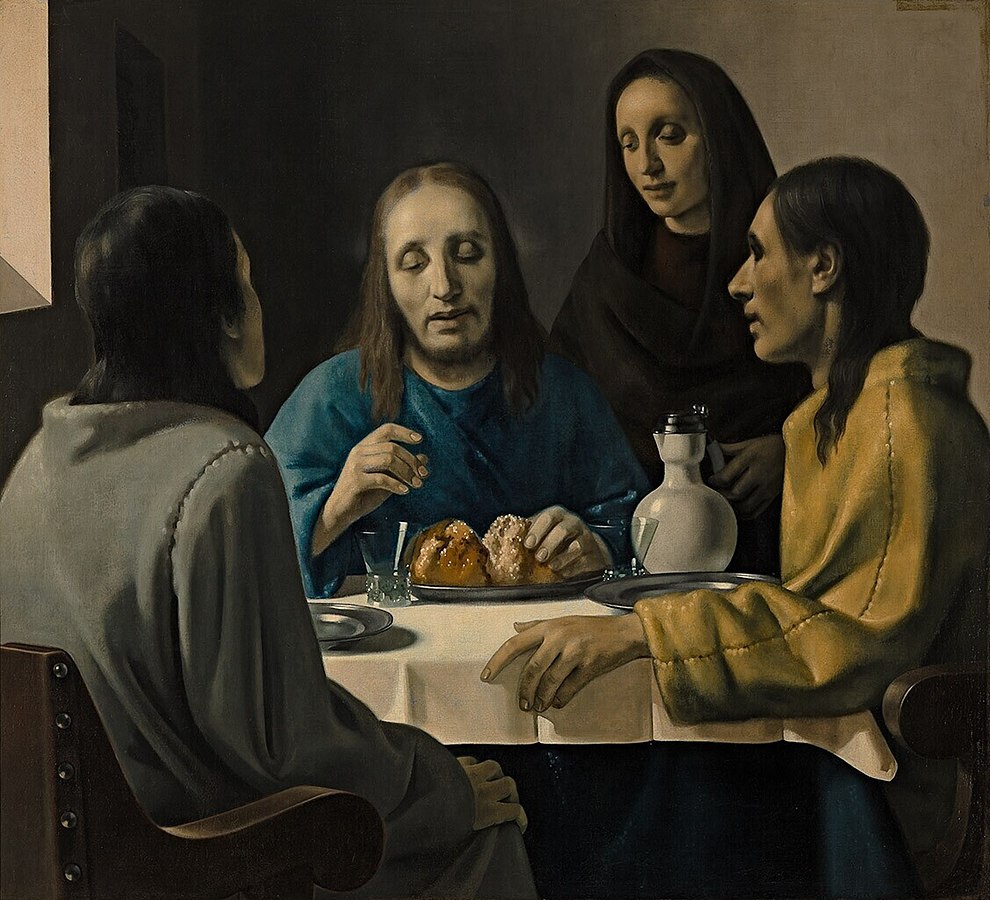 In Con/Artist, Tony Tetro explains the value of provenance, meaning how a painting came to be in a seller's possession. Sometimes, the provenance of a forgery is what we remember. In 1945, Dutch police arrested Han van Meegeren for collaborating with Nazis by selling them art. During the trial, van Meegeren explained what really happened. The trial elevated his status from forger to folk hero.

Van Meegeren had studied at the Royal Academy of Art in The Hague, but his work never caught on. His teachers and art critics alike said that it was fine technically but lacked originality. And in a time when abstract art was all the rage, van Meegeren's paintings of forest creatures held little appeal. Initially, he responded to harsh critics by writing letters and articles in defense of his work. Then he had a better idea: he could prove them all wrong by doing breathtaking forgeries.

The Dutchman set his sights high: he wanted to paint an imitation Vermeer. This was a ...