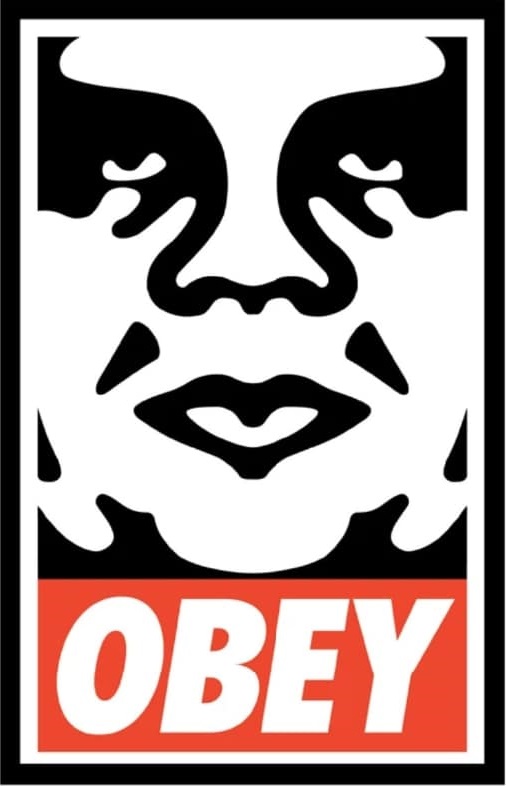 In Kevin Wilson's Now Is Not the Time to Panic, the main characters decide to anonymously make a piece of art and post it publicly. This idea is part of a larger street art aesthetic that encompasses everyone from unknown graffiti artists to international superstar Banksy. One of the most famous street artists, one who got his start with a mysterious image of his own, is 52-year-old Shepard Fairey.

The Charleston, South Carolina native loved skateboard culture and punk rock as a teenager. Around age 14, he began selling skateboards and t-shirts he'd decorated. On his website, Fairey explains why stickers, in particular, were so influential to him at the time: "I found sticker sightings an encouraging sign that there were more dedicated proponents of punk and skate culture lurking somewhere in the city." Since stickers and other punk rock merchandise were not a simple internet click away, he designed his own.

Fairey earned his BFA from the Rhode Island School of Design in ...