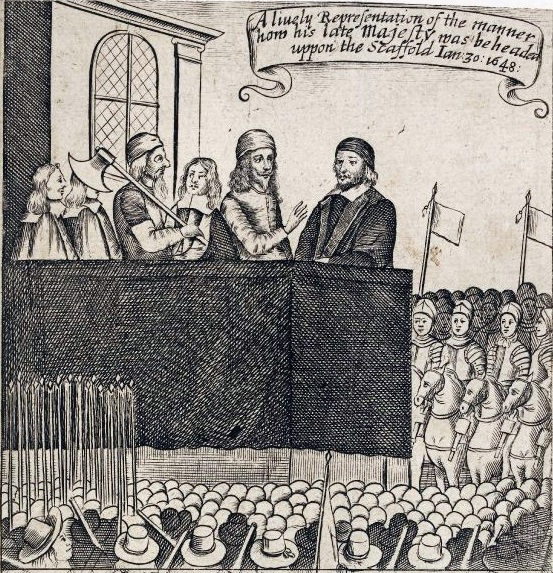 When it comes to the execution of English royalty, perhaps the most famous are the two wives of Henry VIII who met their ends at the Tower of London — Anne Boleyn and Catherine Howard. The double execution of Louis XVI and Marie Antoinette by guillotine in France is equally if not more famous, and countless other royals have been killed by their enemies. However, only one reigning King of England has ever been publicly executed for treason: Charles I, or Charles Stuart, in 1649. This crucial event precedes the main plot in Robert Harris's Act of Oblivion.

Charles was the second son of James VI of Scotland (also James I of England) and Anne of Denmark. Charles's older brother, Henry, was primed to be the next king but fell ill and died at the age of 18. Charles was next in line and became king upon his father's death in 1626, at the age of 26.

Almost immediately, he butted heads with Parliament; his wife, Queen Henrietta Maria, was French Catholic, and the many ...