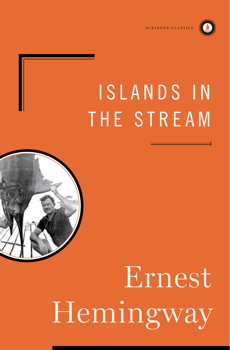 The Birdcatcher by Pulitzer finalist Gayl Jones features numerous allusions to literary figures and artists. The narrator, Amanda, is a writer, and her friend Catherine, who has repeatedly tried to murder her husband, is a sculptor. While contemplating Catherine's relationship with her husband, Ernest, Amanda references the work of an author who shares his first name:
"I started thinking of something else I read once in a book by Hemingway, his island book. That painting was practiced by better people than writing. She was a sculptor though. Same difference. She'd tried to kill him, and yet somehow the idea of Catherine as the 'better person' always ran through my head. Because of that book? Well, who are you in the next guy's imagination?"
Islands in the Stream was edited and published posthumously in 1970 by the author's widow, Mary Hemingway — one of 332 works he left behind (including not just novels but shorter works, fragments and notes) when he died by ...