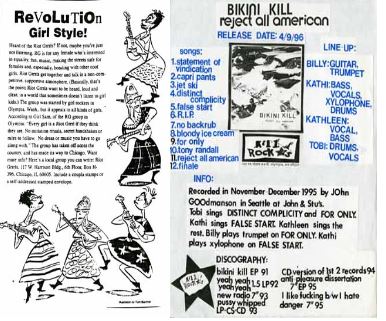 In his memoir, Stay True, Hua Hsu recalls his college years in the 1990s, including the role that zines played in the evolution of his identity: "Zines are a metaphor for life…It's your creation and your voice."

The Oxford English Dictionary defines a zine as being a short form of fanzine, a kind of amateur-produced magazine designed for fans of niche interests. Unlike a traditional glossy magazine, they are typically made cheaply, photocopied and stapled together or folded like a pamphlet. In keeping with their DIY nature, they can also be glued, taped, or sewn. A zine's circulation is usually small — they are often disseminated to fewer than 1,000 readers. Zines offer unfiltered perspectives and their aesthetic is homespun, testament to the unique creativity of their makers.

The zine is the perfect medium for underrepresented voices and subcultures, and those rebelling against authority. Believed to have originated in the 1930s for fans of science fiction, the ...