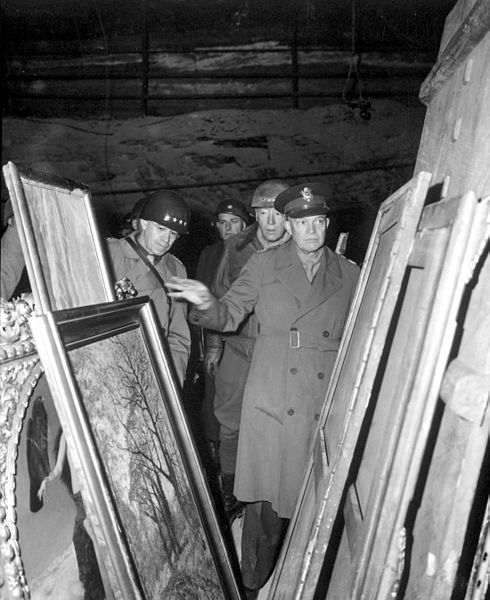 In Deanna Raybourn's novel Killers of a Certain Age, four women are betrayed by a fictional organization of assassins they joined that was formed to hunt down and kill former Nazis after the end of World War II and the fall of the Third Reich. Part of the organization's goal is recovering any artworks the Nazis may have looted and hoarded, and returning the art to its previous, rightful owner.

Indeed, the Nazis looted more than 20% of the art of Europe, according to the US National Archives. As early as 1933, they began purging "degenerate art"—Cubist, Surrealist, Expressionist and Impressionist paintings—from German public institutions, some of which they destroyed. "We know that they burned several thousand—at least—paintings that they thought were actually toxic to the German spirit," historian Elizabeth Campbell Karlsgodt told Slate. "[But] they didn't destroy the art they valued."

The Nazis didn't just remove art from museums—they also stole...