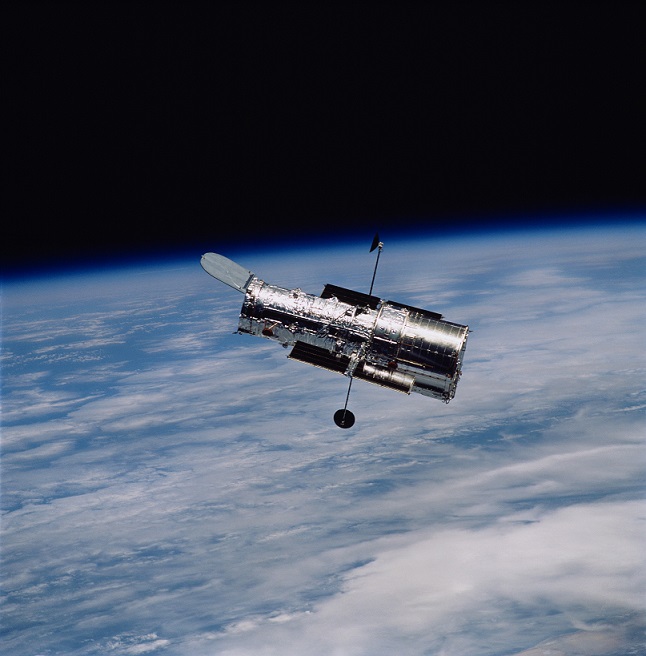 In The Milky Way: An Autobiography of Our Galaxy, Moiya McTier references the discoveries made by the Hubble telescope. NASA refers to the Hubble as "the most famous telescope," and the reasons are easy to see. For over 30 years, it has provided insights and never-before-seen imagery — and it's still evolving.

The telescope is named for Edwin Hubble, a groundbreaking American astronomer born just before the 20th century. Like the telescope that bears his name, Hubble had the mind and creativity to see what had been unknown. Namely, he proved that there are galaxies beyond the Milky Way and postulated that the universe expands at a constant rate.

The Hubble's origins go back to a 1943 paper by theoretical physicist Lyman Spitzer about the advantages of a space-based telescope. Spitzer was later made head of a design committee working out objectives for such a telescope that could be maintained in space. At the same time, noted astronomer Nancy Grace Roman (later called "...