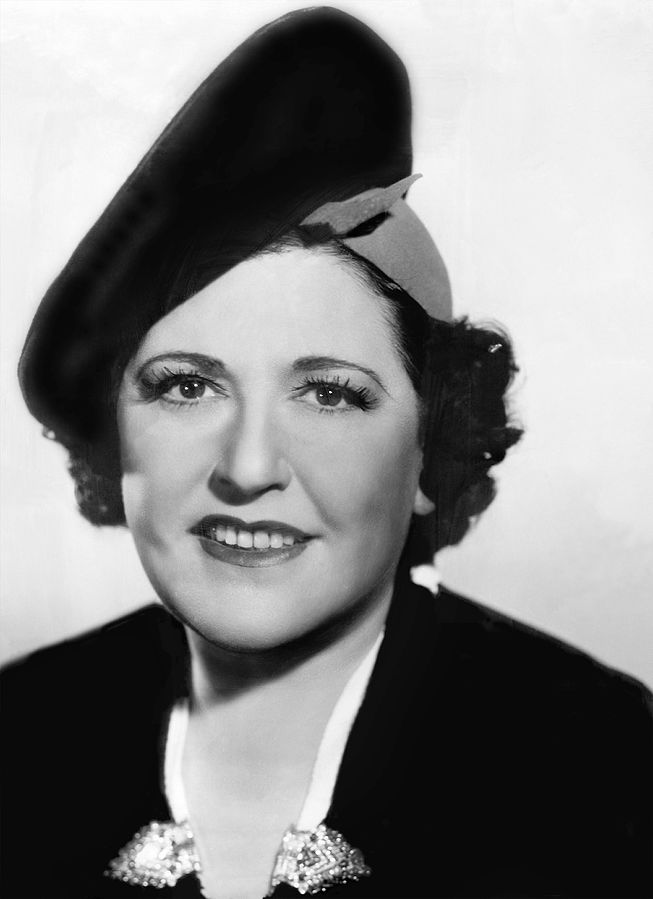 Louella Parsons (1881-1972) was a pioneer newspaperwoman, a famous movie columnist and, for many years, a principal purveyor of Hollywood gossip to the world. Nevertheless, according to Samantha Barbas, author of an extremely thorough biography of Parsons, it was only in 1949 that she first veered into the realm of scandal by revealing Ingrid Bergman's illicit pregnancy to an astonished public.

Upon reading the above, this reviewer wondered what on earth Louella had been doing all that time previously if not scandal-mongering. Yet, hard as it may be to conceive today, it seems that she built the better part of her long and lucrative career gossiping non-scandalously. That is, she spent a few decades persuading her audience that their inordinately prosperous and celebrated idols were also, in their private lives, not too far removed from sainthood.

This fairly surprising fact can enlighten us in at least one way, as far as Jerome Charyn's novel is concerned. Parsons is depicted ...