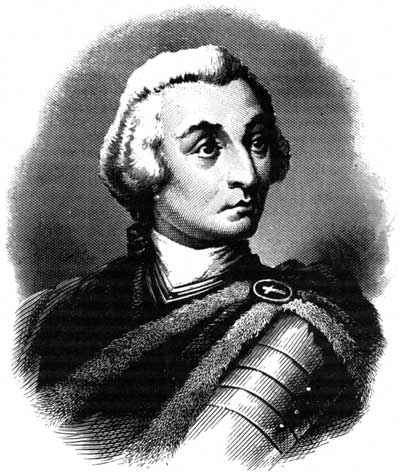 In The Kingdoms of Savannah, author George Dawes Green describes General James Oglethorpe as a "jewel of a man, a rare nonmonster in Savannah history." Indeed, Oglethorpe was unique in the context of 1700s British imperialism: a champion of the oppressed who fought against the powerful in issues ranging from prison abuse to slavery to the attempts made by the English to ban North American colonies' right to trade.

Oglethorpe was born in Yorkshire, England in 1696 and began his military career in 1717, fighting under Prince Eugene of Savoy in the Austro-Turkish War. He later attempted to participate in the Seven Years' War, but was denied a commission by the British, after which he ended up taking on a different name and fighting with the Prussians during the war.

Oglethorpe became a member of Parliament in 1722. In his early political career, he advocated for prison reforms. He eventually requested a charter proposing a new charity colony in present-day Savannah, Georgia, ...