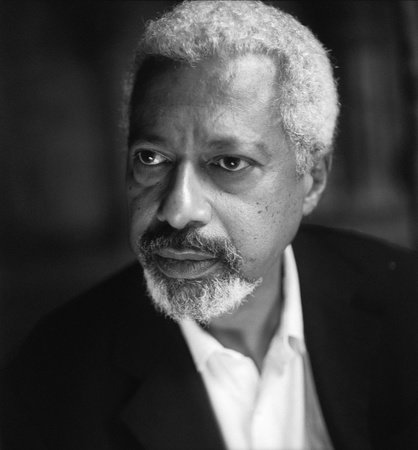 Abdulrazak Gurnah, the Tanzanian-born British author of Afterlives, is the 2021 winner of the Nobel Prize in Literature and the first Black writer to win it since Toni Morrison in 1993. He was awarded the prize "for his uncompromising and compassionate penetration of the effects of colonialism and the fate of the refugee in the gulf between cultures and continents."

Gurnah is understandably interested in postcolonialism and displacement. He grew up in Zanzibar, an island off the east coast of Africa, when it was a British protectorate and a sultanate (now it is part of Tanzania). In January 1964, a leftist revolt overthrew the sultanate to establish a republic, which ended the power of the Arab ruling class over the majority-African population but also resulted in what TRT World describes as a "bloody reprisal against the island's Arab and Asian populations" and racial persecution.

After the revolution, Gurnah, whose family was Muslim and of Yemeni descent, moved to Britain. ...