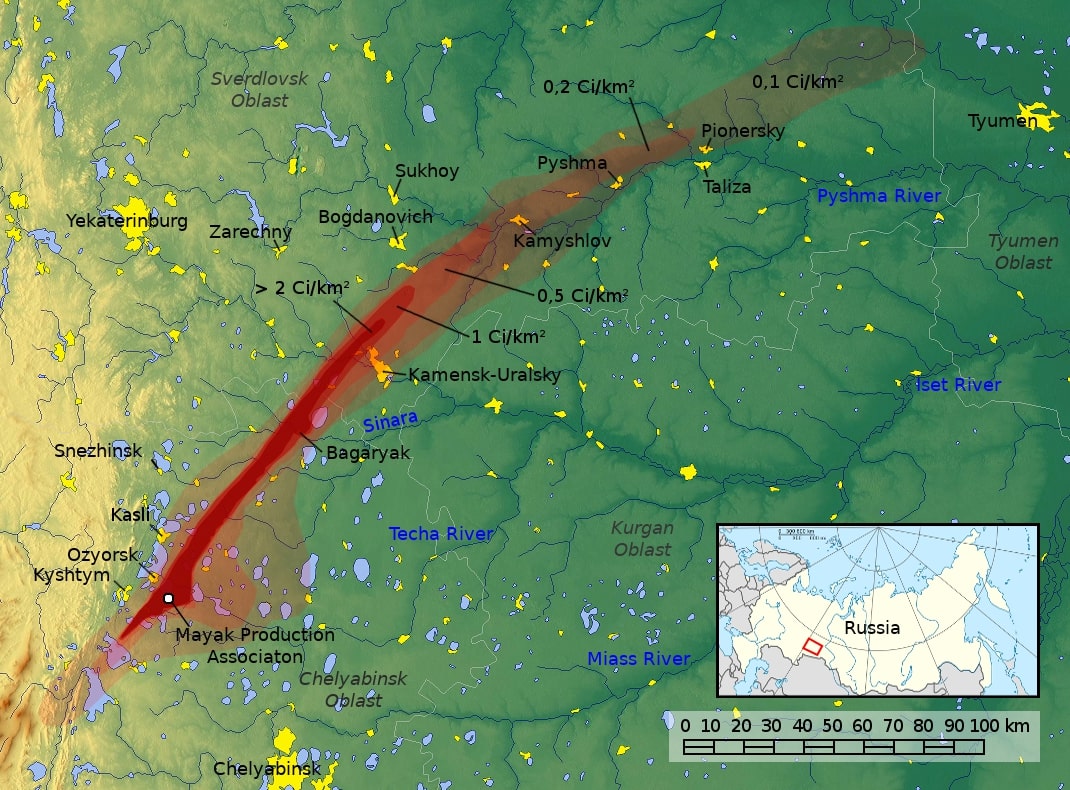 While Chernobyl may be the first incident that comes to mind when someone thinks about nuclear disasters in the 20th century, this event actually had a precursor in the USSR: the "Kyshtym disaster" of 1957. Basing her novel The Half Life of Valery K on this event, author Natasha Pulley's fictional "City 40" is modeled on Chelyabinsk-40, or as it is known today, Ozersk.

Nestled in the Ural Mountains in the Chelyabinsk Region, Ozersk is home to one of the biggest nuclear facilities in the Russian Federation, the Mayak Production Association. Established in 1948, Mayak played a pivotal role in the Soviet Union's nuclear weapons program, responsible for producing plutonium and tritium, as well as highly enriched uranium. Russian state nuclear regulator and operator Rosatom currently runs it to reprocess spent nuclear fuel.

But on September 29, 1957, an underground tank full of nuclear weapon waste exploded, shooting at least 20 million curies of radiation into the atmosphere and ...