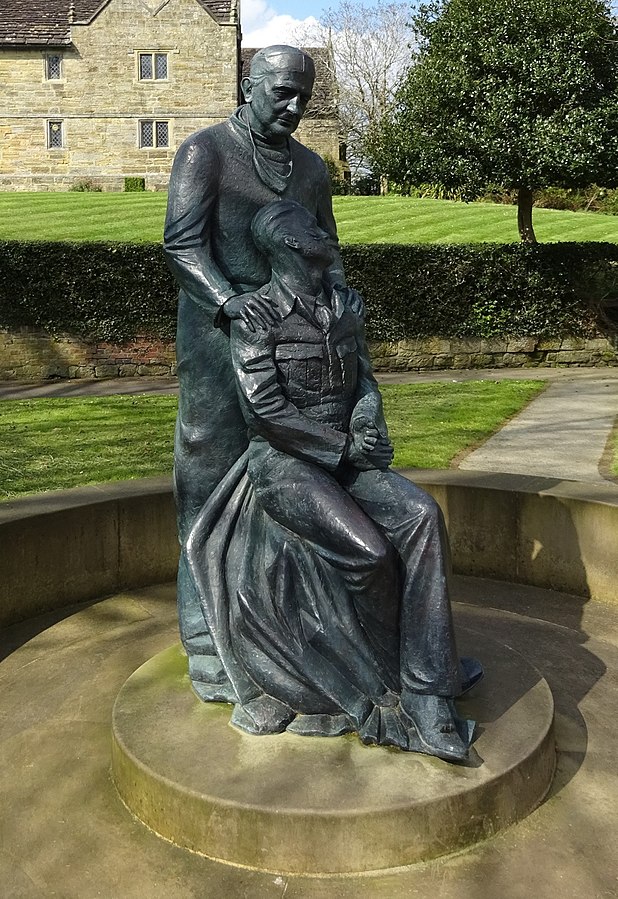 The Facemaker by Lindsey Fitzharris tells the story of Harold Gillies, a brilliant surgeon and visionary who helped pioneer the field of facial reconstruction during World War I. Through his dedication and innovation, Gillies not only restored the faces of countless soldiers, he also laid the foundation for future reconstructive work and modern-day plastic surgery. Many individuals were influenced by Gillies, including his cousin, Archibald McIndoe.

McIndoe was born in New Zealand in 1900 and graduated from medical school in 1923. He traveled to America, where he worked at the Mayo Clinic, and moved to England in 1931. When he was unable to find employment there, he reached out to his cousin, Harold Gillies, who was older by almost two decades and already well established in his career. Gillies invited McIndoe to join his private practice, and McIndoe quickly began to learn the work of a plastic surgeon.

When World War II began, Gillies and McIndoe were two of only four ...