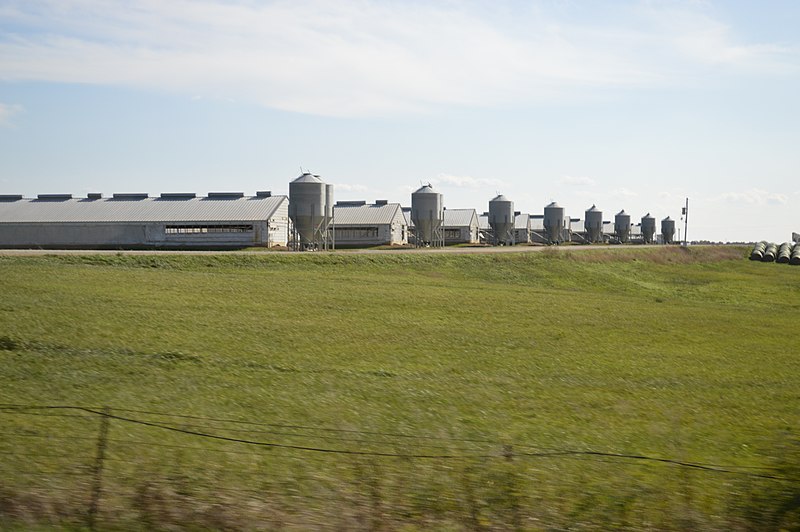 In Wastelands, Corban Addison recounts the true story of a group of North Carolina residents fighting for justice after suffering through years of pollution and nuisance from neighboring industrial hog farms. It's an uphill battle against a powerful multinational corporation, a broken regulatory system and a political establishment determined to shield the state's billion-dollar hog farming industry from accountability.

North Carolina's pork lobby was not always so powerful, and pig farms were not always so polluting. Traditionally, hog farming was a small-scale affair, with a large number of independent family farmers raising a small number of pigs alongside other animals and crops.

But while in 1965 North Carolina had an estimated 74,000 such hog farms with an average of 16 pigs per farm, by 2016 the state had only just over 2,000 farms, averaging thousands of hogs each. The majority of these farms are massive industrial facilities referred to as concentrated animal feeding...