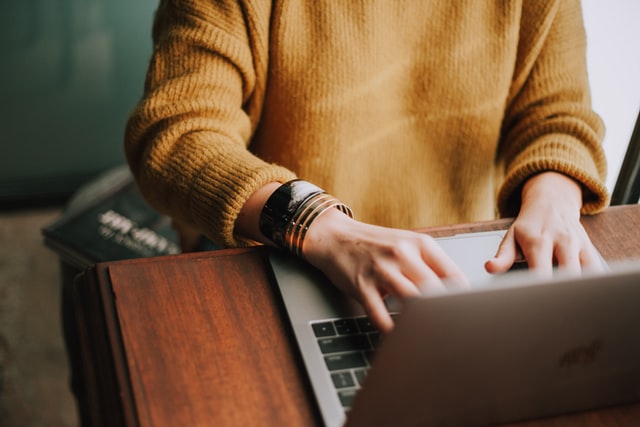 Maggie Shipstead was known as a novelist before releasing her first short story collection, You Have a Friend in 10A. A number of its stories date back 10 or more years, though, some having been written while she was a student at the Iowa Writers' Workshop and a Wallace Stegner Fellow at Stanford. The individual stories originally appeared in publications such as Guernica, Tin House and VQR (the Virginia Quarterly Review). So, what goes into the decision to publish a novel or a short story collection first?

For authors, short stories can be a way to practice all the skills that go into novel-writing, such as dialogue, scene-setting, characterization, plotting and the use of voice. A piece can be finished, polished and published within a much shorter space of time, giving writers the chance to get their work out into the world. This allows them to start amassing a following and make a bit of money, perhaps while working on a longer project.

A short story might even contain an ...