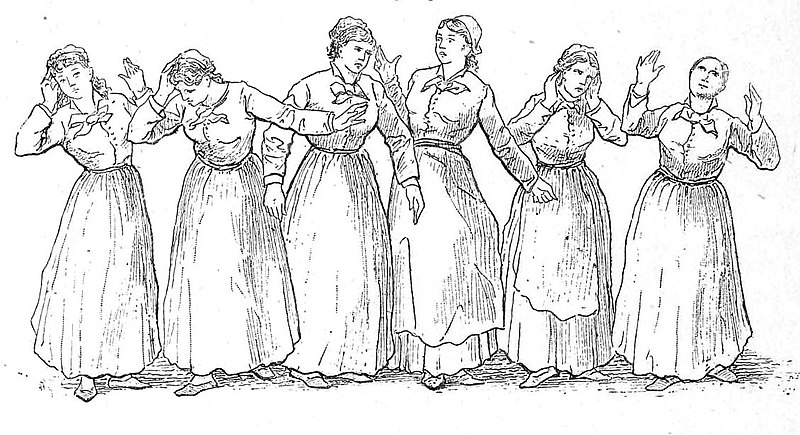 Chris Pavone's portrayal of a victimized woman being called "hysterical" in Two Nights in Lisbon alludes to a phenomenon that can be found in accounts dating as far back as ancient Greece.

In a Curiosities of Medical History feature for Medical News Today, Maria Cohut, Ph.D., details how conditions ranging from depression to infertility, and even a "fondness of writing," were long thought to be explained by a state Hippocrates and Plato termed "hystera," originally believed to be a tendency for the womb "to wander around the female body, causing an array of physical and mental conditions."

Although the general concept of hysteria dates back to ancient times, it became an especially popular diagnosis for women's physical and psychological ailments in the 18th and 19th centuries as doctors formed new theories about its causes and effective treatments. With the limited science of the day, one can imagine how "female hysteria" was a useful term to identify those mysteries that ...