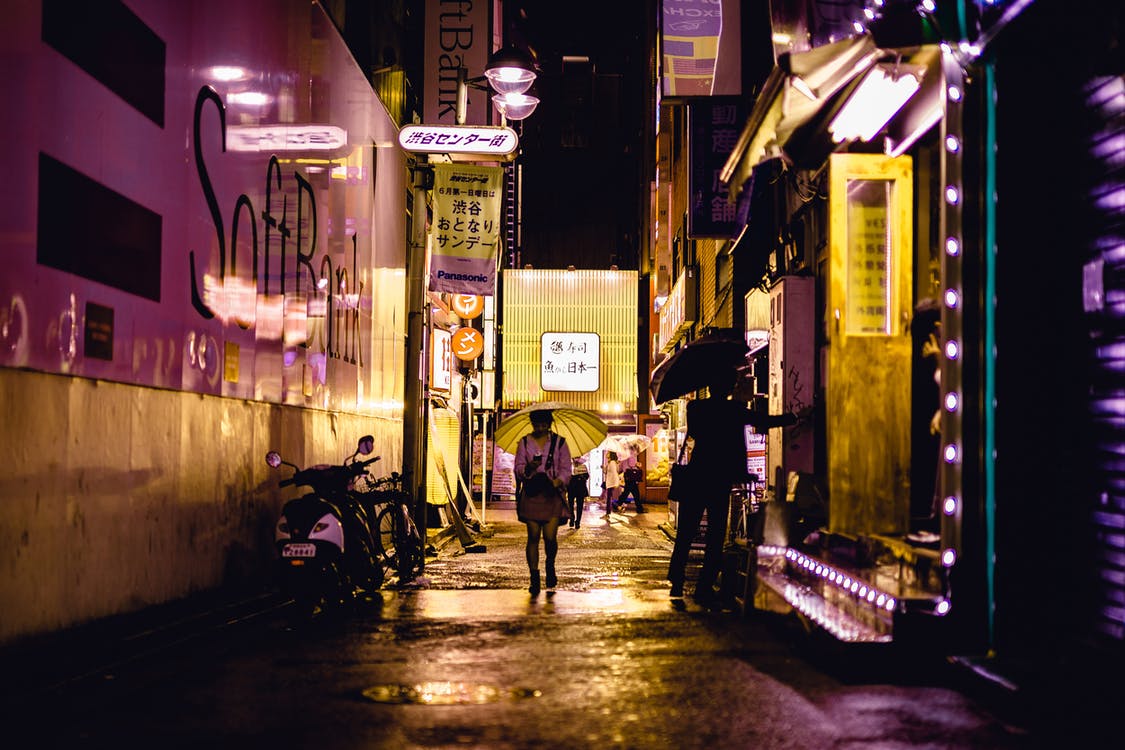 Loneliness is one of many themes deftly explored by Mieko Kawakami in her novel All the Lovers in the Night, which follows a freelance proofreader living in Tokyo who has withdrawn from society.

A 2022 study conducted by the American Psychological Association concluded that global rates of loneliness have increased during the COVID-19 pandemic. In Japan, this increase has added to an existing phenomenon: The country has long been known for its high rates of loneliness. There are at least half a million people in Japan who live as "hikikomori," a term coined by psychologist Tamaki Saitō in 1998. Hikikomori are essentially people who live in complete physical and social isolation, and they officially comprise 1.57% of the Japanese population, with experts thinking the real number is probably higher. Researchers have cited social media as a potential contributing factor to growing rates of hikikomori.

While hikikomori is a Japanese term and Japan has specific ...