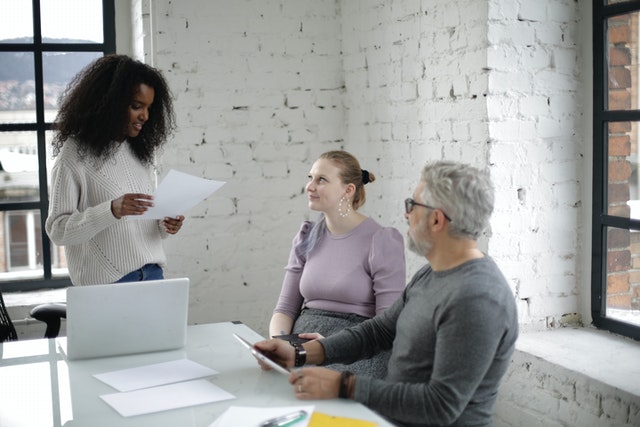 Walk into any office and you'll likely find a mix of people at different points of their lives: Baby boomers, Generation Xers, millennials. And the presence of Generation Z continues to grow.

Iona, the main character in Clare Pooley's Iona Iverson's Rules for Commuting, often experiences people judging her competencies based on her age. She's on the older side, some feel she's past her prime, and she tries desperately to prove them wrong. But what do generational identities say about our capabilities as workers? To tackle this question, we'll first have a look at the impact our generational differences have on us in the workplace, and then delve into the truth of the issue.

How do generational differences affect us in the workplace?

It isn't hard to notice the differences between one age group and another: music, communication methods and even values. These differences can manifest themselves in a negative way in the workplace and cause us to argue, taking ...