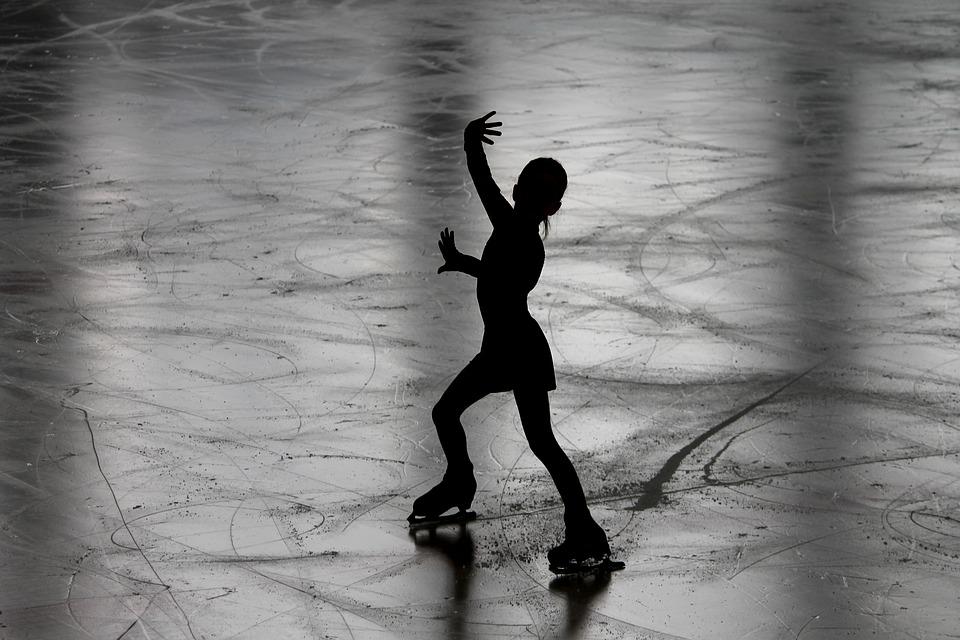 A tiny, limber child, Keri Blakinger at the age of nine yearned to be smaller than her six-year-old dance classmate. To spite her health-conscious mother, Keri began sneaking brownies and cookies and the occasional Big Mac. Then, she would bike four blocks away and vomit in the bushes. "I've puked here so many times," she writes in Corrections in Ink, "that the whole building emanates a vomity aroma on rainy days. Other people can smell it while they walk by."

Blakinger was well practiced in starving herself. It was something she would do now and again, a game of will. If she was successful in denying herself, she felt joy. If she couldn't resist a temptation, she became anxious.

"The less I ate, the more I thought about it. Sometimes I would chew up food and spit it out in the bathroom. Other times I would eat an entirely normal or very small amount of something—twenty jellybeans, or half a Reese's—and throw it up anyway."

Athletes like Keri, a competitive ...