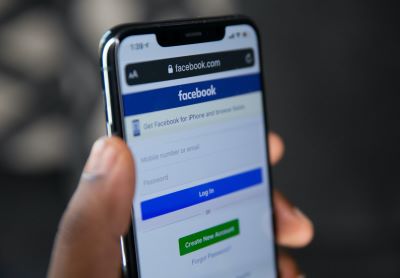 We Had to Remove This Post by Hanna Bervoets centers on a group of content moderators for a large social media site, who are technically contract workers employed by a smaller, third-party company. Their story and company are fictionalized, but Bervoets draws heavily on material about a 2018 lawsuit by content moderators against Facebook over their working conditions.

The lawsuit was first filed by Selena Scola, who worked as a Facebook content moderator from June 2017 to March 2018 for a contractor company. Content moderators have to review posts that are flagged for content that violates policies—such as, according to Vice, "hate speech, graphic violence and self harm images and video, nudity and sexual content, bullying"—and decide to remove them or leave them up. At the time of Scola's suit, Vice reported that Facebook had about 7,500 content moderators worldwide, but a year later that number had increased to 15,000.

As early as 2014, Wired was reporting on ...