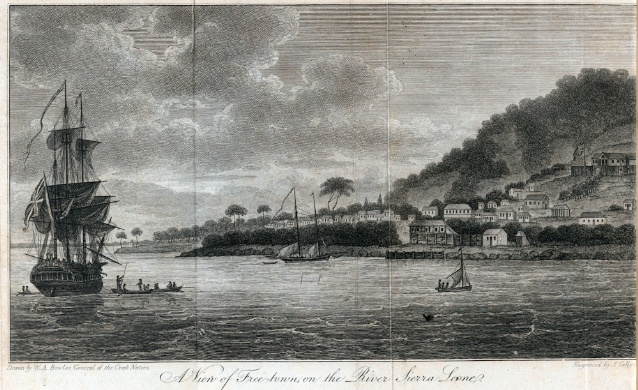 In Lianne Dillsworth's novel Theatre of Marvels, a settlement plan resembling the Sierra Leone Resettlement Scheme comes to represent the possibility of a fresh start, freedom and community for the story's heroine, Zillah, and fellow Black people living in Victorian Britain who are struggling to feel like they belong.

Located on the west coast of Africa, Sierra Leone was used as a location for British trade from the mid-17th century onward, including the slave trade, before eventually being colonized. Following the abolition of slavery in Britain in 1772, the African country was soon earmarked as a potential destination for former slaves and their descendants. The Sierra Leone Resettlement Scheme was put into action in the late 18th century, earlier than Dillsworth's fictional Victorian-era version.

Ostensibly, the scheme was a gesture of goodwill to Black people, including former slaves from North America who had come to Britain to show loyalty to the Crown during the ...