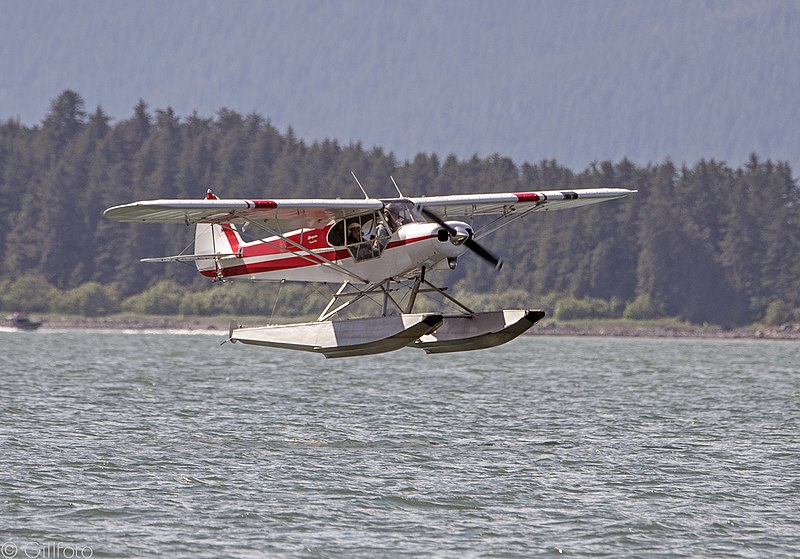 Small airplanes are a common form of transport in Leigh Newman's collection of short stories, Nobody Gets Out Alive, set primarily in Alaska. Several of the stories take place on a lake where homes boast "seaplane docks." Alaska is a vast, sparsely populated region where it's estimated that around 80% of communities exist beyond the reach of roads, making air travel essential.

Bush planes, also known as STOL (Short Takeoff and Landing) aircraft, can land on short runways. With rugged "tundra tires," they're able to land in a clearing or meadow without pavement. Planes can also be outfitted with skis to land on snow or ice, and seaplanes are designed to land on water. Such conveniences matter in a region with active glaciers, a long snow season and more than three million lakes.

In Alaska, there are about six times more licensed pilots per capita than in any other state. Planes deliver building supplies, food and heating fuel to remote communities. Remote healthcare by plane ...