A significant part of Elena Medel's The Wonders is devoted to the feminist awakening of the character Maria. She grows up in a poor neighborhood during Spanish dictator Francisco Franco's rule in the 1960s and early '70s, a time of strict gender roles. As Spain moves out of the Francoist era and comes to a new threshold of feminist liberation and agency, so does Maria, carving out a path towards becoming a feminist activist in her own right.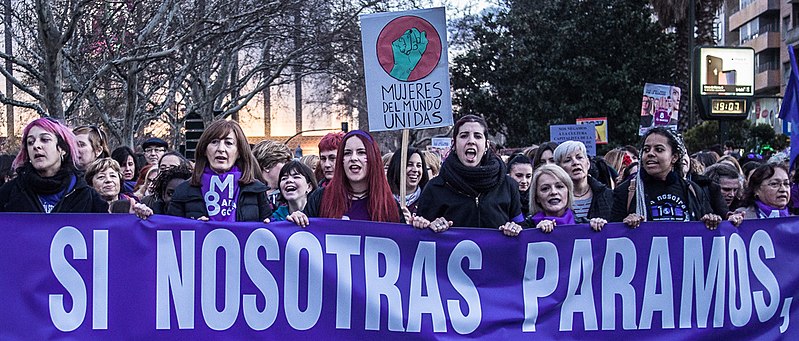 Modern Spanish feminism has developed amid specific historical contexts — through a civil war, an authoritarian regime and the country's democratization process. It has been shaped as a response to a culture where patriarchal systems and concepts around womanhood are deeply influenced by Catholicism. But its development has also been affected significantly by the general political turmoil the country has experienced.

Clandestine politics: Feminist consciousness in Francoist Spain

According to an article by Monica Threlfall ...