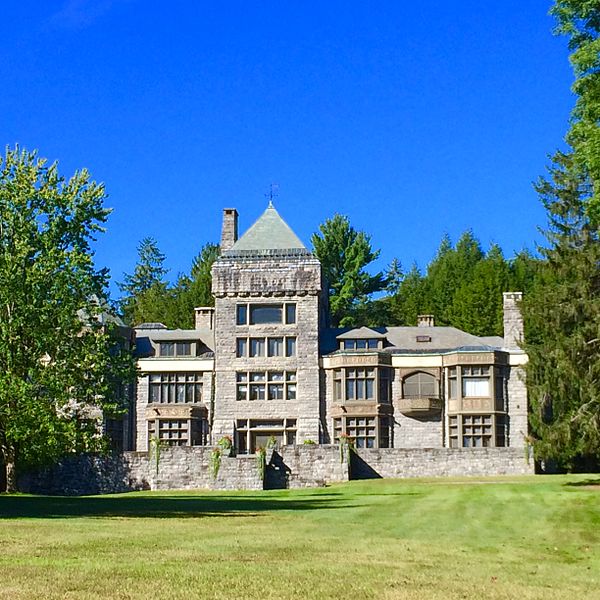 In Lee Cole's Groundskeeping, the protagonist is offered a fellowship to take up the (fictional) Harry Crews Cottage writing residency in Florida, and his love interest is the writer-in-residence on their shared college campus in Kentucky. Writing residencies vary greatly in terms of what they entail. Some can be like a free working vacation, while some include duties such as teaching. Some involve monetary investment on the writer's part — and, if you're lucky, scholarship money to help. Travel may come with additional expenses to think about.

Some of the most prestigious residencies, like Yaddo, MacDowell and Millay Arts, are free (minus a small application fee or nonrefundable deposit), and thus are highly competitive. In other cases, writers and artists have to balance what they think they will get out of a residency with the costs involved.

For many, a residency is invaluable simply as an uninterrupted period away from home and family commitments that can be ...