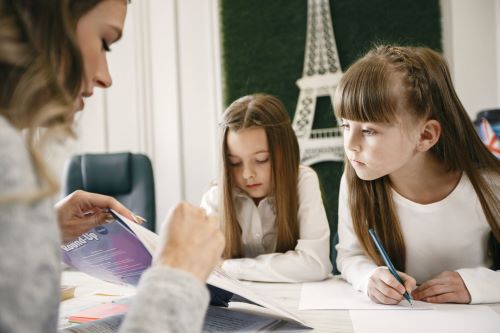 The novel The Caretakers centers on several young women who are au pairs in France, living there on special visas that allow them to stay with a family, take language classes and immerse themselves for a year in Parisian social life.

The term "au pair" refers to a (usually young) person who lives with a family in a foreign country in exchange for performing childcare-related tasks. "Au pair" is a phrase of French origin meaning "at par," referring to the idea of an agreement made between equals: An au pair does domestic work for the family; in the meantime, the family provides room and board (and generally, a weekly stipend).

Au pair exchanges have been common in Europe since the era following World War II, and have gained ground in the United States and elsewhere in more recent decades. In 1986, the US created a special J-1 visa category for incoming au pairs, temporary summer camp counselors and other specific cultural exchanges.

Au pairs and families looking for au ...