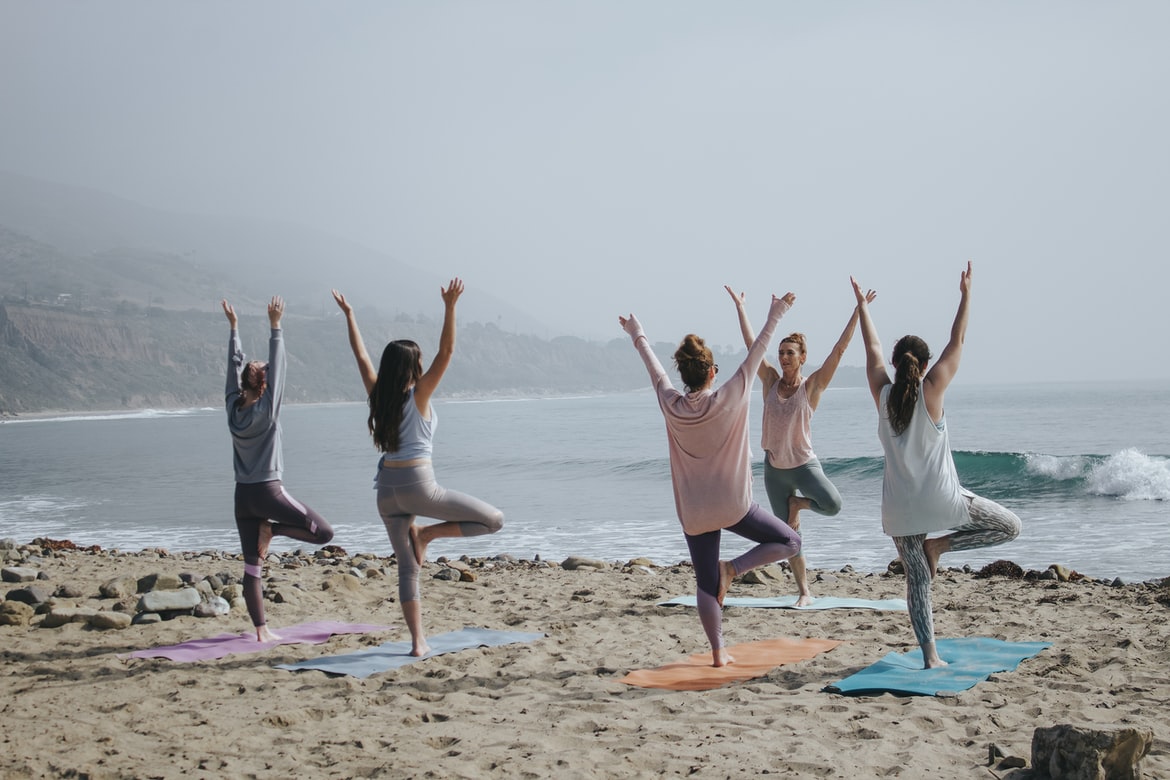 The events of This Might Hurt by Stephanie Wrobel take place predominantly at Wisewood, a fictional island retreat off the coast of Maine that purportedly focuses on self-improvement techniques and conquering one's inner fears. The concept of a mental health "retreat" is by no means foreign to Americans, and wellness tourism has grown into a multi-billion dollar industry globally. Given this, self-improvement retreats reminiscent of Wisewood in either form or function are not only conceivable but already among a range of available options for those on the quest for a transformative vacation experience.

"Wellness tourism" is an unofficial umbrella term for any and all travel oriented towards one's well-being, often with an emphasis on spas or hot springs where physical health is the primary objective, and may include spiritual, mental health or self-improvement retreats.

It is particularly popular among middle-aged people, especially women, and several background factors may ...