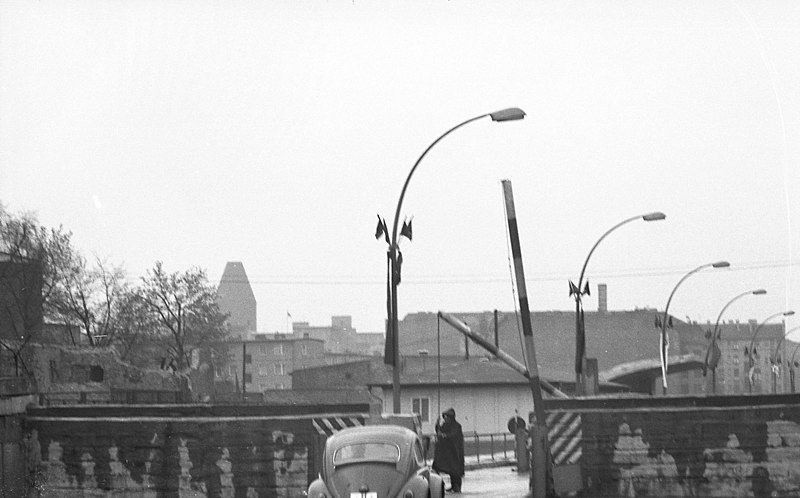 Wherever borders and barriers exist, resistance and the desire to escape will also be found. In The Berlin Exchange, Joseph Kanon's Cold War espionage thriller, the Berlin Wall looms as a formidable barricade. The book is set in 1963; only months earlier, the miraculous story of Tunnel 29 — so called because of the number of people it enabled to escape — played out in real life.

For those hoping to escape the brutality of East Germany (the German Democratic Republic/GDR) for the relative freedoms of the West, the wall was an obstruction few managed to conquer. For the duration of the Berlin Wall's presence from 1961 to 1989, over 100,000 people attempted to escape the GDR but only around 5,000 crossed the border successfully. The vast majority of potential escapees were captured and detained as political prisoners, while at least 140 died while attempting to flee.

At the end of World War II in 1945, control of Germany was split between the four victors. What would...