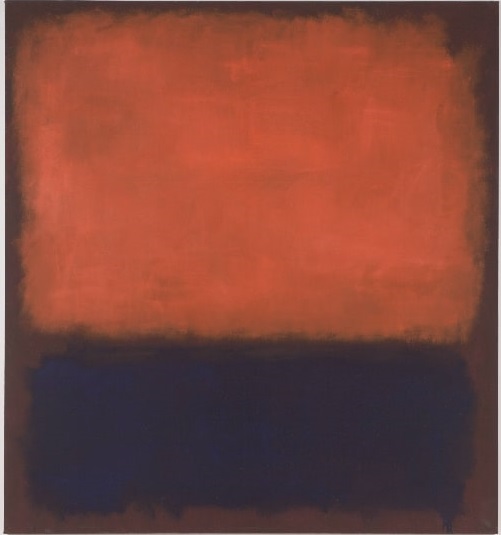 The story "Rothko, Rothko" in Gish Jen's collection Thank You, Mr. Nixon features an art forger who is dedicated to mimicking the work of the abstract painter Mark Rothko. Known for his depictions of intensely colored rectangular figures, Rothko is considered one of the most notable artists of the 20th century.

An American of Latvian Jewish descent, Rothko was born in the then-Russian city of Dvinsk (now Latvia's Daugavpils) in 1903. After his family moved to the United States in 1913, he attended grade school and high school in Portland, Oregon before going on to Yale University in 1921. He dropped out after two years and wandered the country, then moved to New York City in 1925, beginning his painting career as a student of the Russian-born artist Max Weber.

Rothko's initial style was more realistic than the one that later came to define his work. This can be observed in the Subway series, paintings from the late 1930s that feature human figures in an urban setting and a ...