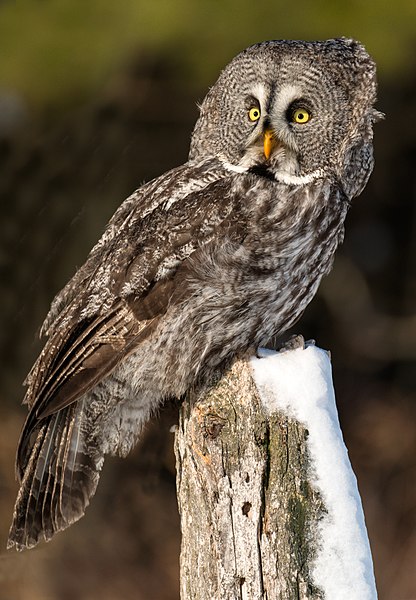 From the peacock mantis shrimp's remarkable ability to perceive polarized light to the orbweaver spider's time-tracking powers, Jackie Higgins' Sentient showcases the varied sensory powers of a wide range of animals, highlighting the rich diversity of life forms found across the natural world.

Yet as climate change intensifies and habitat loss accelerates due to human encroachment, that diversity is in critical decline, with species extinction rates higher than at any other time in human history. According to a 2019 United Nations report, about one million plant and animal species are at risk of extinction—many within decades. Indeed, if the current trajectory persists, up to one-third of all species could be wiped out within 50 years. One half of Earth's plant and animal species may face extinction by the end of the century.

So dire is the biodiversity crisis that scientists warn we may be on the cusp of a sixth mass extinction—defined as a period when roughly ...