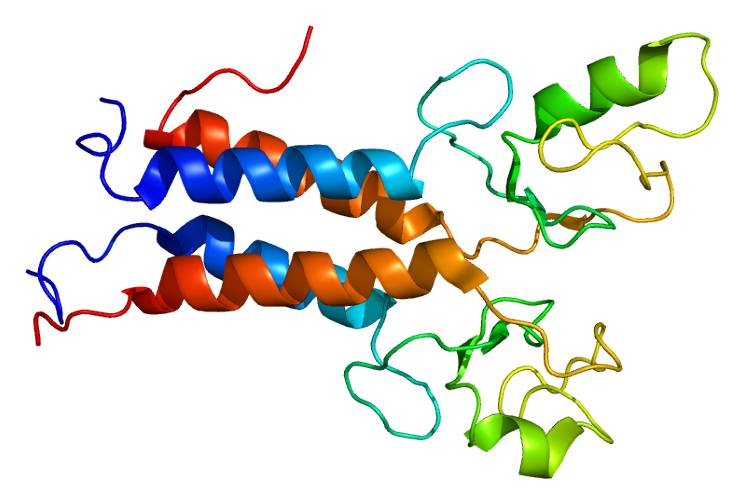 In This Boy We Made, author Taylor Harris finds out that she has a BRCA2 genetic mutation that puts her at about a 50% higher than average risk of developing breast cancer, and decides to have a prophylactic double mastectomy.

A mutation in the BRCA1 or BRCA2 gene is associated with a higher risk of certain types of cancer. Dr. Mary-Claire King's work from the 1970s onwards was responsible for discovering the BRCA1 gene's connection to hereditary breast cancer. In 2014, she was given the Lasker–Koshland Special Achievement Award in Medical Science for this work. Her findings led to the development of genetic testing for breast cancer risk based on BRCA1 and BRCA2, after their locations on chromosomes 13 and 17 were identified.

In 1998, the company Myriad Genetics took out patents on the BRCA1 and BRCA2 genes, and began to offer testing for cancer risk, but in 2013 the U.S. Supreme Court ruled that naturally occurring genes cannot be patented. For this reason, while ...