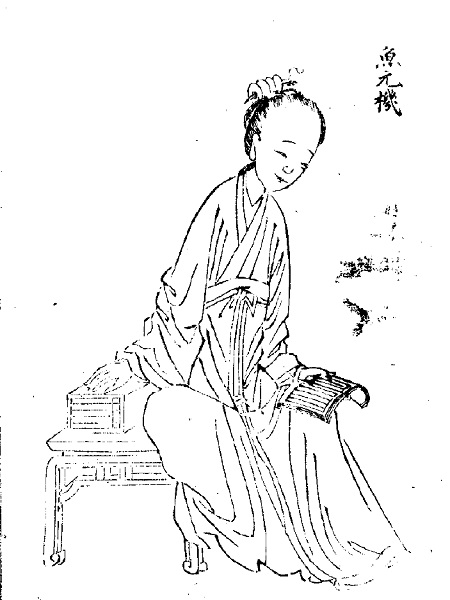 Chinese poetry has a long and varied history. The Tang Dynasty (from 618-907) is considered one of the most vibrant cultural periods for poetry and other arts.

In Qui Xiaolong's mystery novel The Shadow of the Empire, set during the Tang Dynasty, detective Judge Dee professes to be a poet, and much of the plot is driven by clues held in poems. Judge Dee's investigation revolves around Yu Xuanji (pronounced "Yoo Shan-chee"), a real-life poet and courtesan.

Fortunately for today's readers, many poems from the era have survived the centuries and been widely translated. The Chinese tradition of writing poems in ink either on paper or as part of a painting scroll is one reason that ancient poetry survives. Woodblock printing was invented in China at the time of the Tang Dynasty, which allowed printers to reproduce many copies of the same text, either on paper or silk.

Though women had more opportunities for social mobility during the Tang Dynasty than in some of the other ...