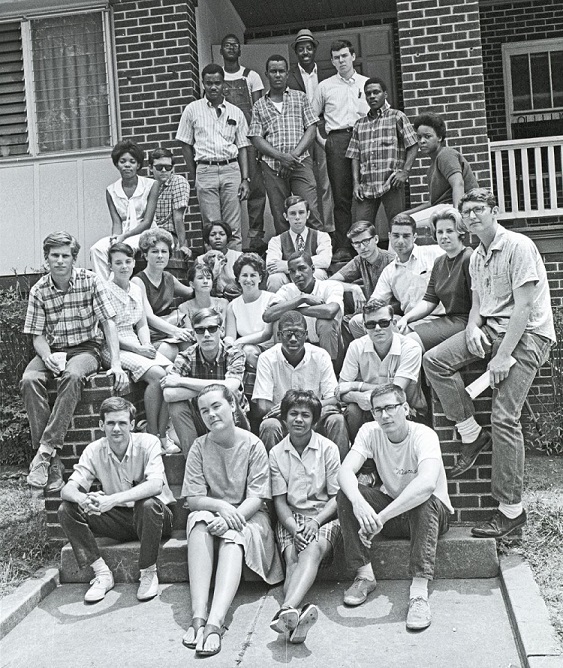 Diane Chamberlain's protagonist Ellie Hockley in The Last House on the Street participates in the Summer Community Organization and Political Education (SCOPE) project against the wishes of her family. SCOPE was created in the spring of 1965 under the auspices of the Southern Christian Leadership Conference (SCLC). The SCLC proved to be a powerful force in the civil rights movements as its leader, Martin Luther King Jr., capitalized on the passion and commitment of Black religious leaders and organizations. King appointed Hosea Williams, a fellow civil rights leader and close associate, to lead SCOPE.

The program's goal was to educate Black southerners on how to register to vote, as well as why it was important for them to vote in order to ignite social and political change. SCOPE recruited and trained hundreds of college students from the northern states, both Black and white, to participate in the program.

As referenced in the novel, SCOPE hoped to immerse its participants in ...