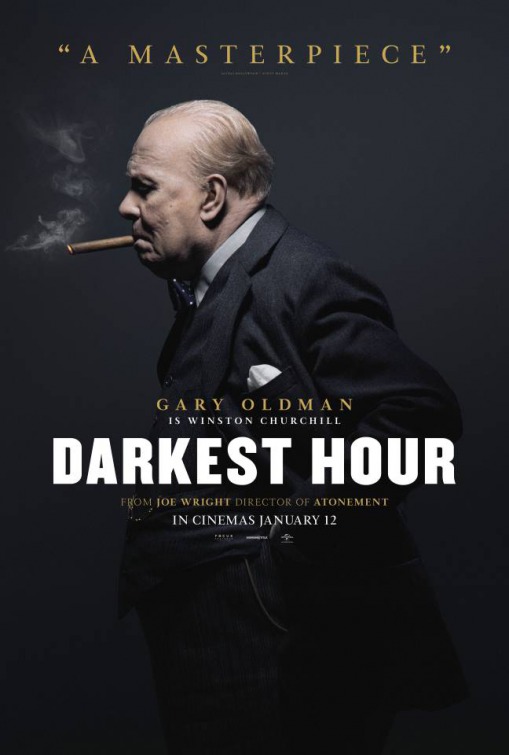 Countless movies about Winston Churchill have been made in the decades since World War II, with different actors playing the starring role to varying degrees of success. What are some of the most — and least — memorable of these cinematic depictions, and what effect did these films have in perpetuating the Churchill legend?

As Geoffrey Wheatcroft notes in his book Churchill's Shadow: The Life and Afterlife of Winston Churchill, movie and television adaptations of Churchill's years as war prime minister run the gamut in both quality and historical accuracy. Indeed, not every actor chosen to play the enigmatic Winston liked the man, the best example being the A-list English actor Richard Burton. For the 1974 BBC television series The Gathering Storm, Burton told a New York Times reporter that "to play Churchill is to hate him."

Love him or hate him, however, Winston Churchill is a favorite go-to for filmmakers and television writers. According to a 2017 Internet Movie...