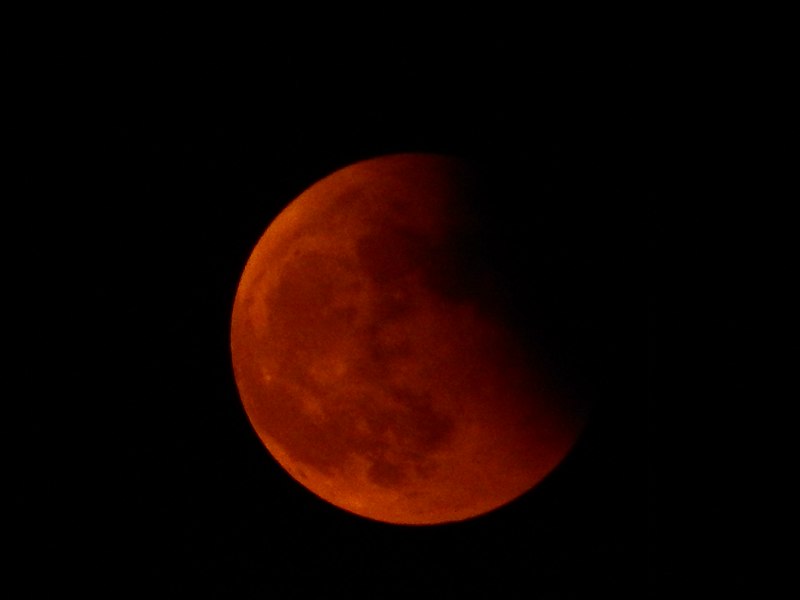 Of all the commanding aspects of All of Us Villains, the concept of "magick" arguably stands as the story's most significant. The residents of Ilvernath treat its existence much as they would electricity and running water, and in many ways are just as reliant on its practical applications as we in the real world are on our smartphones. An examination into the impact of magick on the roles of the central characters reveals parallels in its symbolism to an array of other stories in history and the present.

In All of Us Villains, "magick" is divided into two subsets: "common (low) magick" and "high magick."

Common magick is described in its "raw" form as a white, glittering substance that can be harvested from the deceased. An essence or energy that infuses itself in the bodies of the living, it releases and scatters like ashes upon the sea after burial. In order to make use of it beyond its raw form, a trained spellmaker must craft the magick into a specific spell (or curse) on...