The world of 1980s China depicted in Liu Xinwu's The Wedding Party was a unique and transitory one. Starting after the end of Mao's Cultural Revolution and leading to the infamous Tiananmen Square Massacre of 1989, this was mostly a decade of quiet change.

After the death of Communist leader Mao Zedong in 1976, Mao's successor Hua Guofeng was at risk of being overthrown by the Gang of Four — a group led by Mao's widow, Jiang Qing. Shortly after Mao's death, Hua had the Gang of Four arrested. However, Hua gradually lost the faith of the people, leaving room for Deng Xiaoping, a political rival of Mao's, to move in.

Deng is known as the "Architect of Modern China." This reputation for change and growth began with him restoring China's post-secondary education system while working as Vice-Premier. From here, Deng's market-economy reforms led to the opening-up of China (as it is known in the West).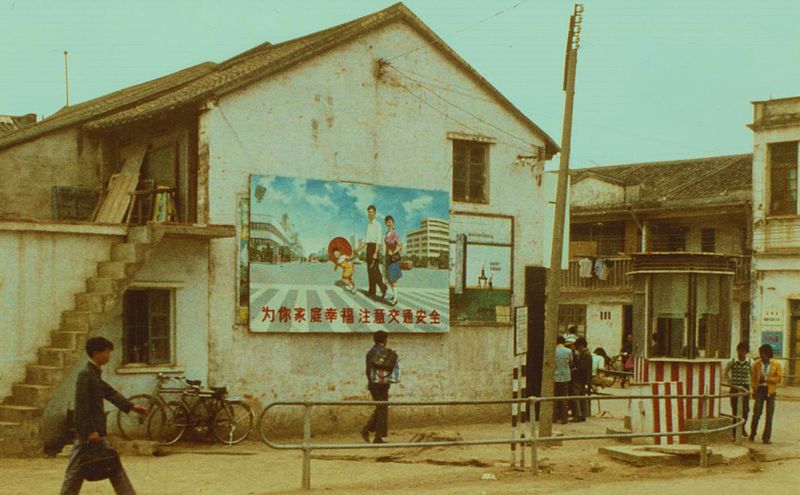 These economic and educational reforms gradually changed China over ...