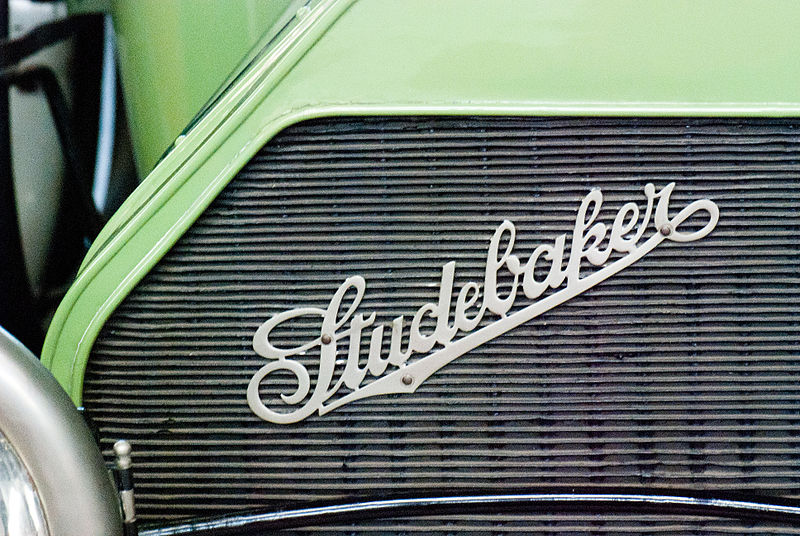 In The Lincoln Highway, the main characters undertake a would-be cross-country road trip in Emmett Watson's pride and joy, a 1948 powder-blue Studebaker Land Cruiser.

The Studebaker company, now known as a long-lasting and iconic automotive manufacturer, was founded in South Bend, Indiana in 1852. The Studebaker family had emigrated from Germany to Philadelphia in the 1730s. Peter Studebaker made wagons in colonial Pennsylvania and Maryland. It was his grandsons — the five brothers Henry, Clement, John, Peter and Jacob — who set up the Studebaker Brothers Manufacturing Company. It initially produced other types of vehicles, like buggies, carriages, coaches and covered wagons; in 1902, it began producing automobiles.

During World War I, Studebaker manufactured thousands of cars, ambulances and transport wagons for the Allied Powers. The business declared bankruptcy in 1933 following the impact of the Great Depression. The president of the company at the time, ...