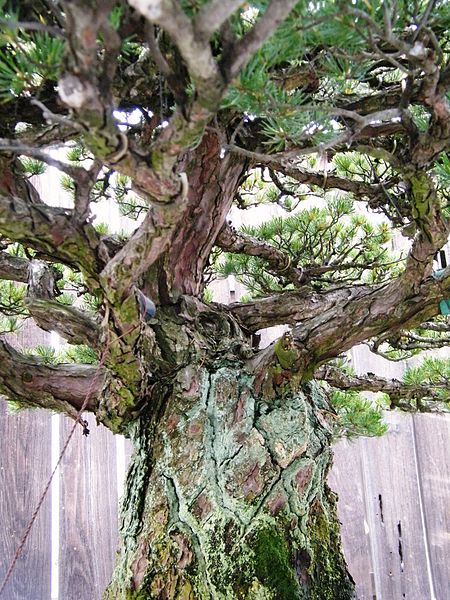 Destructive and unsustainable human habits are wiping out ecosystems around the world at alarming rates, not only threatening millions of wildlife species with extinction but also endangering human health and well-being. "[H]umans depend on the natural world for food, air, water, clothing—everything," as acclaimed primatologist and naturalist Jane Goodall says in The Book of Hope. "But ecosystems must be healthy to provide for our needs."

Dire as the situation is, however, it is not too late to start repairing the damage we've done. And as Goodall argues, one major reason to remain hopeful that we can heal some of the harms we've inflicted is the resilience of nature—its power to adapt, survive and thrive, to rebound and recover from adversity.

From the restoration of the Yellowstone National Park ecosystem to the transformation of a blighted quarry into a lush park and wildlife sanctuary in Kenya, Goodall offers many examples of landscapes degraded by humans that...