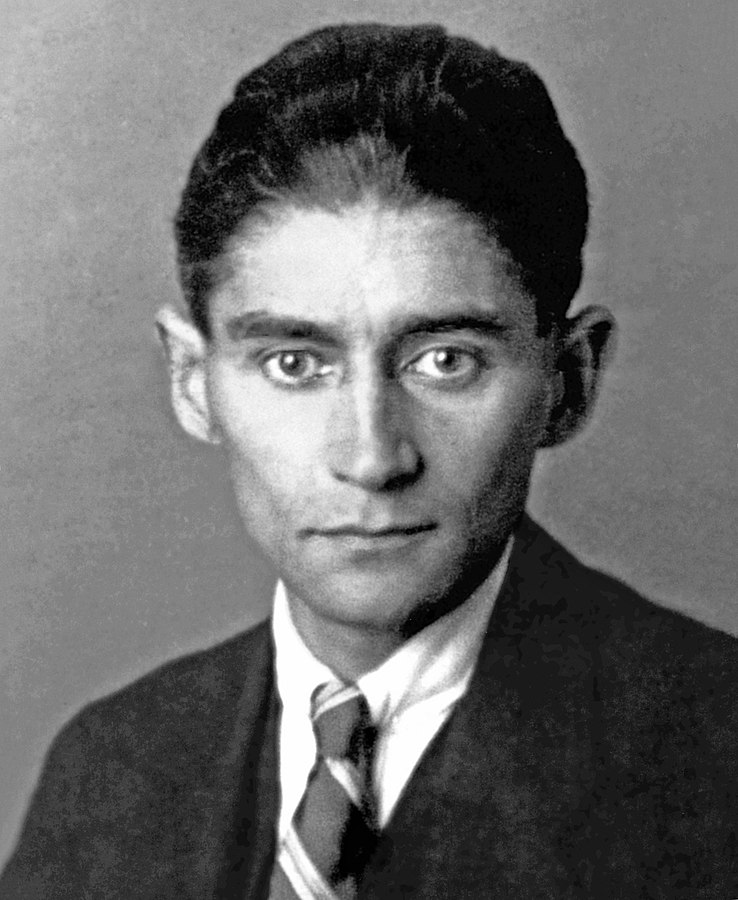 In Joy Williams' Harrow, two characters discuss Franz Kafka's "The Hunter Gracchus," a short story written in 1917 and published posthumously in 1931, along with a document that was marked as a fragment, which appears to be an addendum to the story.

Franz Kafka was born into a well-to-do Jewish family on July 3, 1883 in Prague. He had considerable conflict with his father growing up and throughout his life and wrote extensively about his father's "intellectual domination," temper, and habit of crushing all enthusiasm out of his son. Kafka went on to study law at the University of Prague and worked as a law clerk for a year. Whatever he did, life with his father was simply too oppressive.

Kafka wanted to move to Berlin, where his fiancée, Felice Bauer, was living. He was fascinated by the art and culture there and was planning to relocate when World War I broke out. He and Bauer broke off their relationship in 1917.

The year in which he wrote "The Hunter Gracchus" was an ...