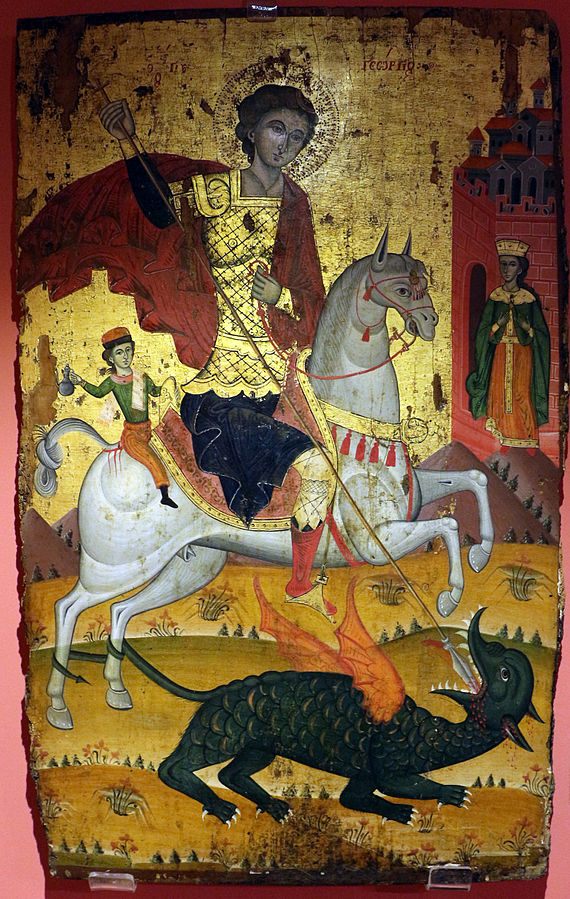 Pajtim Statovci's novel Bolla takes its name from a creature in Albanian folklore. The narrative is interspersed with a reimagined version of this feared monster's origins, with thematic parallels to his characters' lives that enhance the emotional impact of their story while commenting on the importance of storytelling as a means of navigating our lived experiences.

The Bolla's story is one of metamorphosis, isolation and fear. It is usually said to begin its life rather unassumingly as a snake. If, however, this snake goes unseen by human eyes for many years, it will transform into a Bolla — a reclusive, dragon-like creature cursed by St. George to remain blind and hidden away from society for much of the year. This is likely the origin of the belief that for one day a year — St. George's Day (April 23rd) — the Bolla could open its eyes and roam freely, devouring anyone who falls within its sights.

In time, the Bolla will evolve further. Its final form, known ...