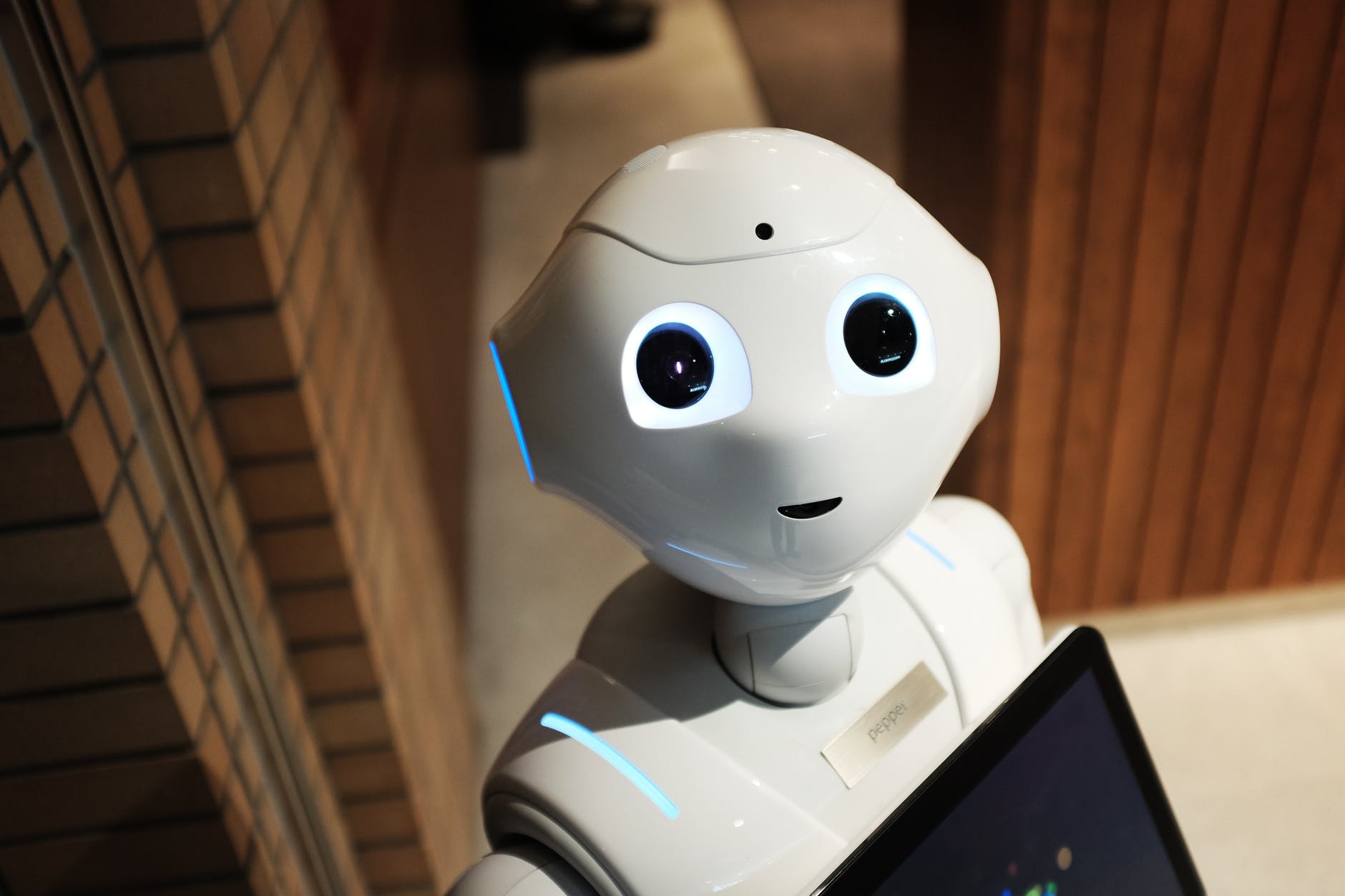 Science fiction tends to reflect deeper moral issues and fears confronting a society at the time it is written. Storytelling is a safe method to express anxieties about the state of the world. It allows authors and readers an opportunity to explore the murkiness of uncertainty in a non-threatening manner. Reading and discussing sci-fi is a more effective outlet than, say, randomly telling neighbors you are worried their Amazon Alexa might one day turn on them. Books like Day Zero are symptomatic of contemporary angst about artificial intelligence (AI).

Today, there is increasing concern about AI threatening the future of the human race. In his later years, Stephen Hawking became a vocal critic — even as he used it himself. "The development of full artificial intelligence could spell the end of the human race," Hawking told the BBC in 2014.

Humans are limited by biological evolution, which is dreadfully slow. Soon our species won't be able to compete with AI advances. ...