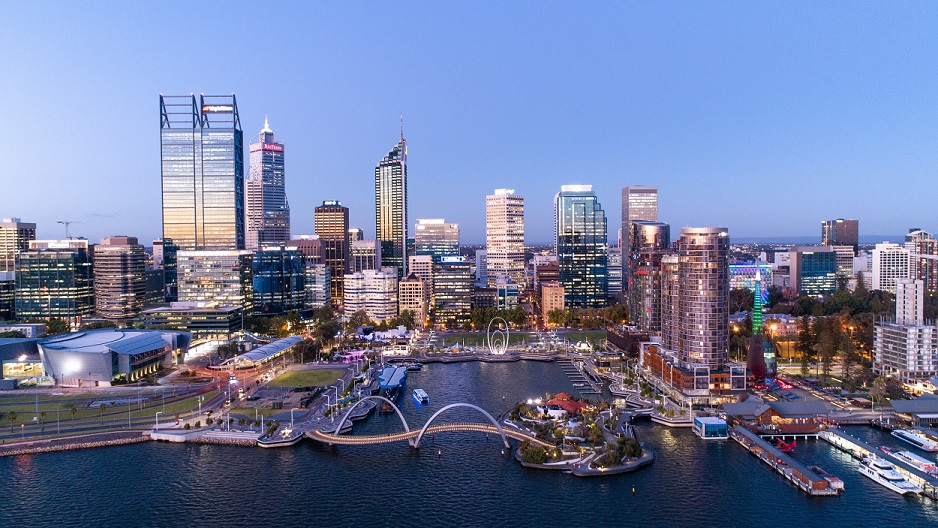 Perth features as the primary location in Rebecca Handler's debut novel Edie Richter Is Not Alone, about an American expatriate who relocates to Perth following the death of her father.

Located on the southwest coast, Perth is Australia's fourth-most populous city, with a population of around two million in the greater metropolitan area, according to a 2016 census. The capital of the state of Western Australia, Perth is nicknamed the "City of Lights"; in 1962, when astronaut John Glenn orbited Earth, there was a public campaign encouraging Perth residents to turn all of their lights on, resulting in the city being visible from space.

The southwest corner of Australia including what is now Perth has been occupied by Indigenous people for at least 35,000 years; at the time Europeans arrived, there were 14 distinct groups of Noongar peoples, each with their own dialect but with common laws and customs. They were a hunter-gatherer society who got most of their food from the sea, ...