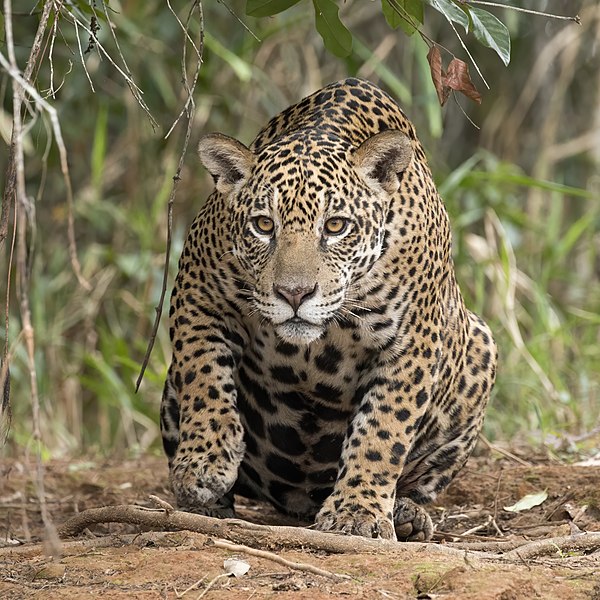 In Hummingbird Salamander by Jeff VanderMeer, the main character is left a taxidermied hummingbird as a clue. Early on in the book, it is revealed that this hummingbird belongs to a now-extinct species; wildlife trafficking and environmental degradation both become themes of the novel.

Although poaching and wildlife trafficking in Latin America have not always received as much attention as those phenomena in other parts of the world, and the term "endangered species" is often more commonly associated with animals in Africa or Asia, recent reports indicate that exploitation of animals in the area risks pushing its species toward extinction.

Latin America is one of the most biodiverse areas on Earth and home to approximately 60 percent of terrestrial life (land-based plant and animal species) on the planet. Wildlife trafficking, one threat to the ecosystems that host this life, is fueled by greater connectivity to global markets, growing physical infrastructure — such as...