In Firekeeper's Daughter, Daunis is interested in how her fellow Ojibwe tribe members use medicinal herbs. She chooses to study pre-med courses and plant biology at college so that she may go on to study ethnobotany through an indigenous lens, and also learns directly from her tribe's Elders.

Traditional medicine is an important part of Ojibwe culture. The four sacred medicines, or Muskiiki, are used both in everyday practices as well as in ceremonies and on special occasions. Each of these sacred medicines has a place on the Ojibwe medicine wheel, a system that interconnects various teachings related to aspects of the world. For example, each medicine corresponds with a direction — tobacco with the east, sweetgrass with the north, sage with the west and cedar with the south. These four plants are used for smudging (burning to produce a sacred smoke for cleansing and prayers) and also have other important individual uses.

Tobacco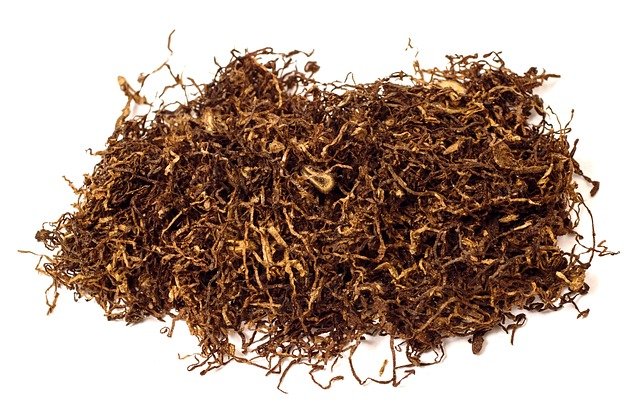 Tobacco is said to be the first plant ...