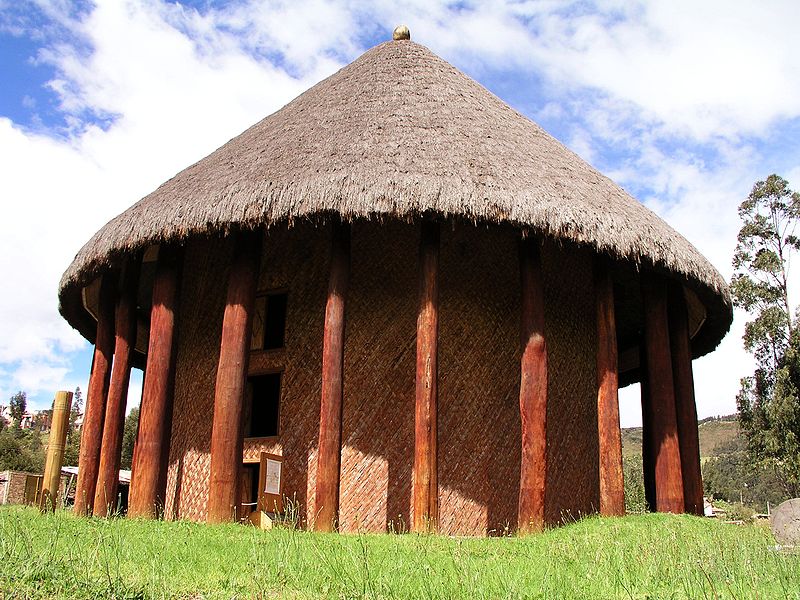 In Patricia Engel's novel Infinite Country, several of the main characters draw inspiration from their Muisca ancestors and legends. The Muisca, also known as the Chibcha, are an indigenous civilization that thrived in present-day Colombia before Europeans colonized the area. Bogotá, Colombia's capital city, is situated on an ancient Muisca settlement known as Bacatá in the Chibcha language.

Traces of human existence dating back more than 12,500 years have been found in caves on the Bogotá savanna, including flint and bone tools, remains of animals such as the mastodon and petroglyphs carved into stone walls. But scholars generally agree that the group known as the Muisca migrated into the area much later, with signs of settled agrarian communities developing around 1500 BCE.

The Muisca devised a complex calendar based on sun and moon cycles. The Sun Temple of Sogamoso, constructed to align with cosmic forces, was destroyed by the Spaniards, but has been ...