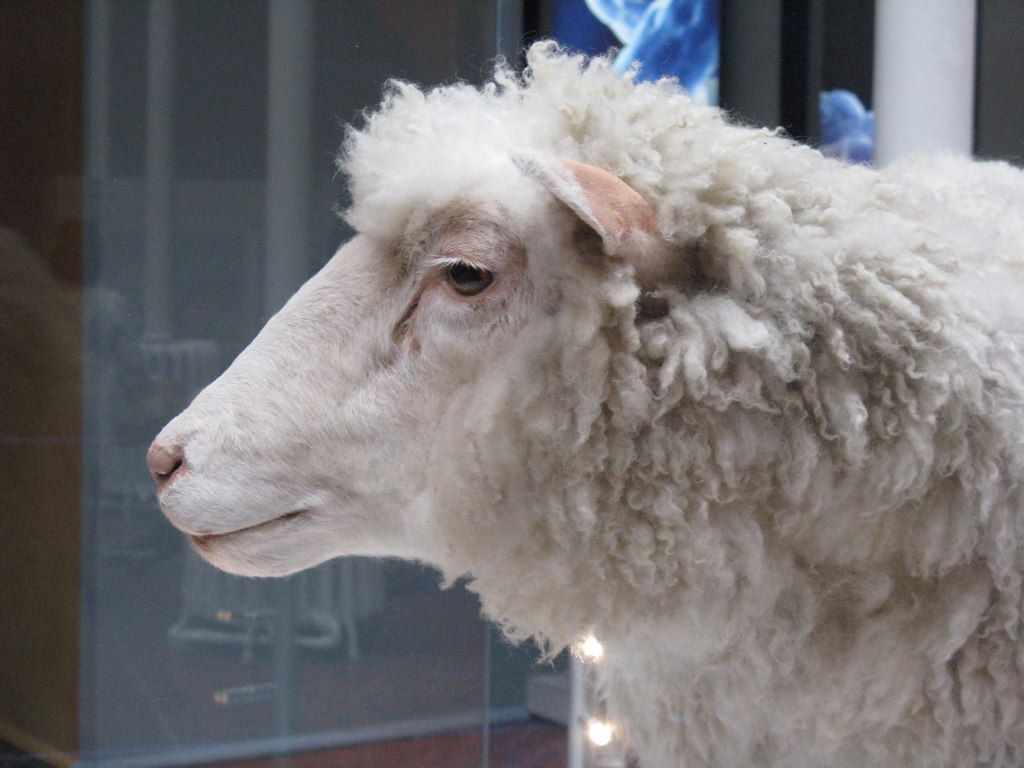 One of author Sarah Gailey's greatest skills on display in The Echo Wife is that of making the science depicted look and feel real. The cloning in the novel seems plausible. But how far have humans actually come in the field of cloning? Where did it begin and where are we now?

First, we should establish what cloning is. As Dr. Helen Klus puts it on her blog The Star Garden, cloning is a method of artificially creating "genetically identical individuals." Klus grounds cloning in a natural mindset by reminding us that identical reproduction happens all the time in nature. Asexual reproduction is the main method of reproduction for single-celled organisms, in addition to numerous plants and fungi.

In that sense, cloning has been going on in nature for far, far longer than humans have existed. In the world of artificial cloning, however, the first step took place in the late 19th century, when German biologist Hans Driesch began work that resulted in the ability to clone sea ...