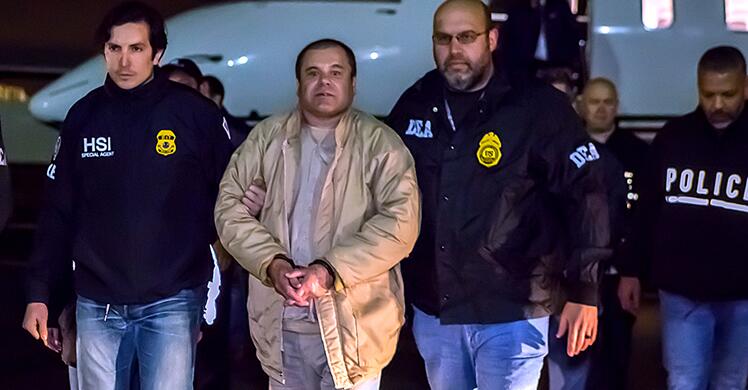 One of the main areas of focus in Blood Gun Money is the role of drug cartels in criminal activity in Mexico. In particular, two organizations are cited multiple times: Los Zetas and the Sinaloa Cartel. Both are known for the number of enemies they've dispatched and their brutal methods of doing so. As stated in the book, guns, many of which are procured in the United States, are used by the cartels to maintain their power and status.

The presence of drug cartels in Mexico in their modern iterations goes back decades. Most got their start as smaller, family-run organizations that oversaw the production and distribution of drugs derived from cannabis and opium. In the late 20th century, these cartels had the tacit support of the Mexican government under the administration of the Institutional Revolutionary Party (PRI).

The exact moment when the cartels started to increase their power and standing in Mexican society is up for debate, but several events in the mid-1980s and early ...