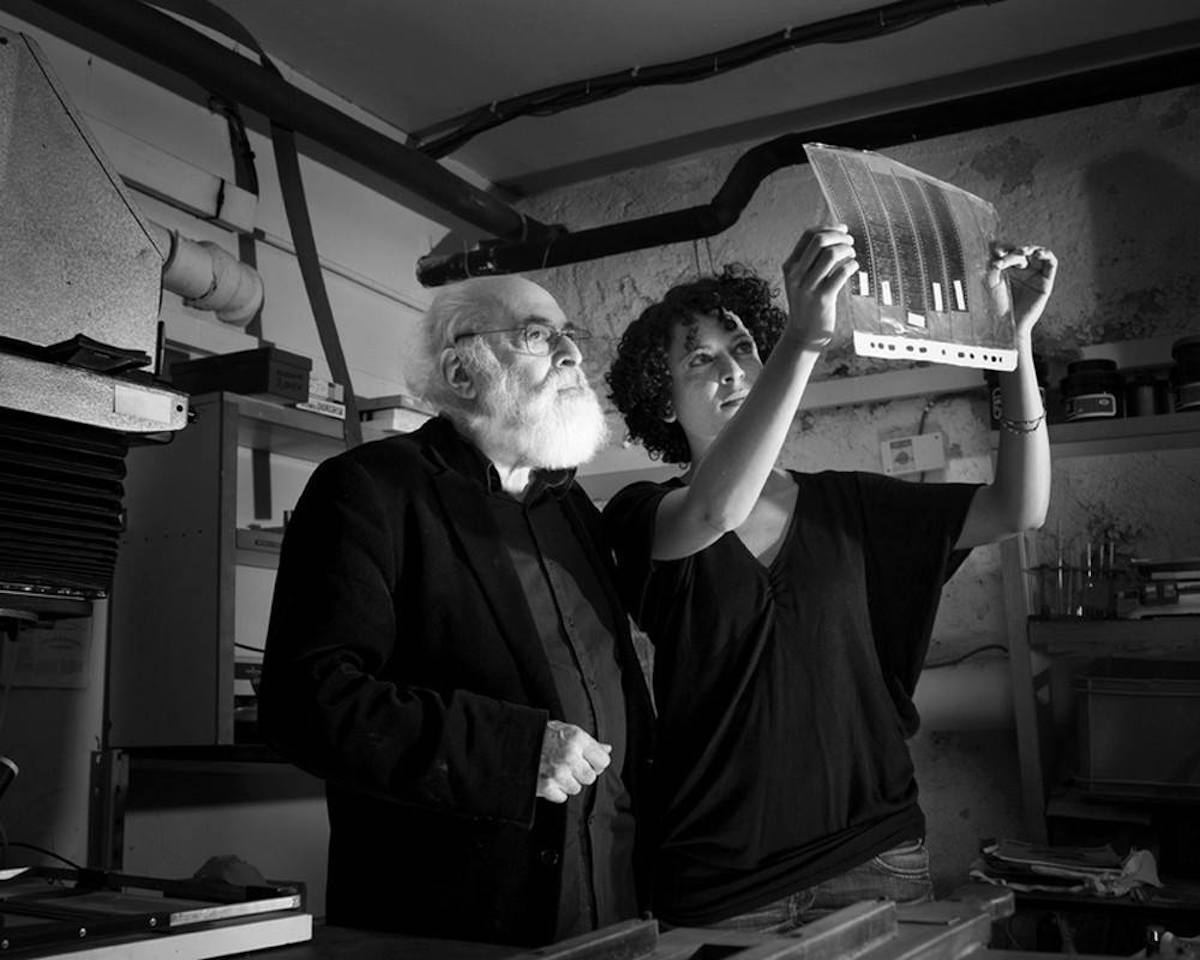 While Eva, the gifted young Jewish forger in Kristin Harmel's The Book of Lost Names, may be a fictional character, the work she did and the risks she took were realities during World War II. Two of the more notable forgers — heroes who saved hundreds of Jewish lives — were Adolfo Kaminsky (1925-) and Alice Cohn (1914-2000).

Adolfo Kaminsky's story is a fascinating one. A Jew living in occupied France, Kaminsky joined the French Resistance as a forger at age 17. It is estimated that he and his fellow Resistance members saved the lives of 14,000 Jewish people using forged documents. As his biography (written by his daughter Sarah) chronicles, Kaminsky didn't stop at the end of the war. He continued to support causes all over the world with his forgery skills, from the Algerian independence movement to the anti-apartheid movement in South Africa. He also forged documents for Americans seeking to avoid the draft during the Vietnam War.

In an interview with CBS News, ...