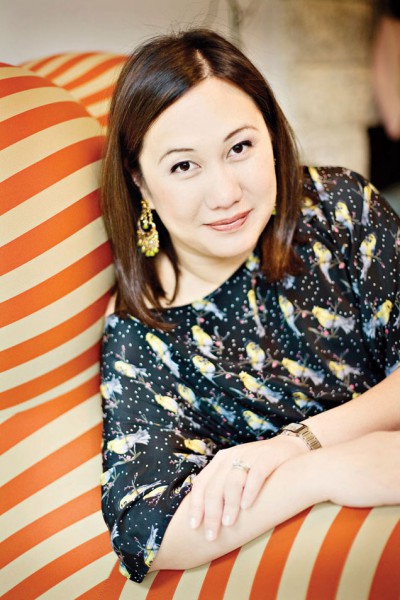 Not that long ago, it would have been difficult to find many young adult or middle-grade novels featuring a Filipino or Filipino-American protagonist, let alone Filipino settings and customs as we see in My Heart Underwater. Fortunately, that is no longer the case. 

In 2005, Melissa de la Cruz, best known for her Descendants, Alex and Eliza, and Blue Bloods series, published her YA novel Fresh Off the Boat, which follows a 14-year-old Filipina immigrant to the United States as she attempts to navigate an unfamiliar culture. In 2017, de la Cruz covered similar ground in Something in Between, which features a Filipina-American teenager dealing with the complex reality of being undocumented.

Laurel Flores Fantuazzo's My Heart Underwater is just one of many books for young readers by authors of Filipino heritage published in 2020. Many of these books, Fantuazzo's included, draw heavily from Filipino culture and folklore and contain some shade of anti-colonialism, which makes ...